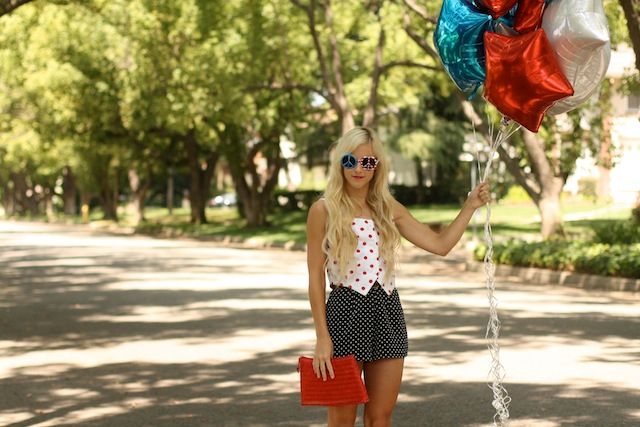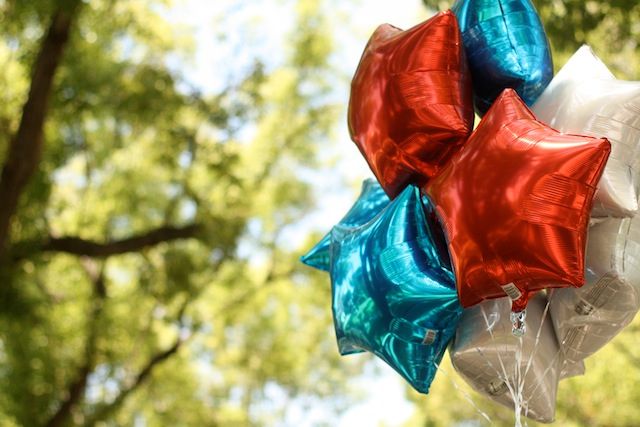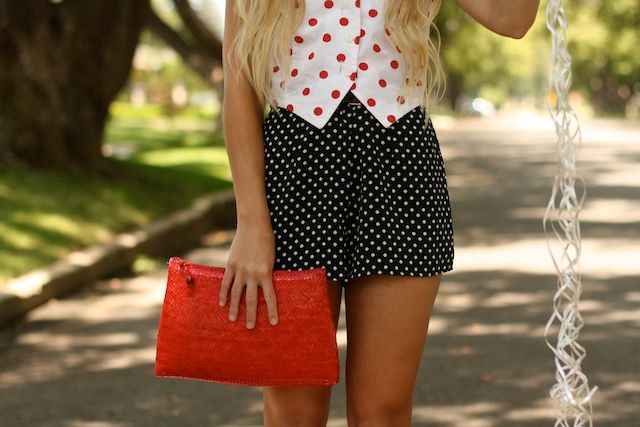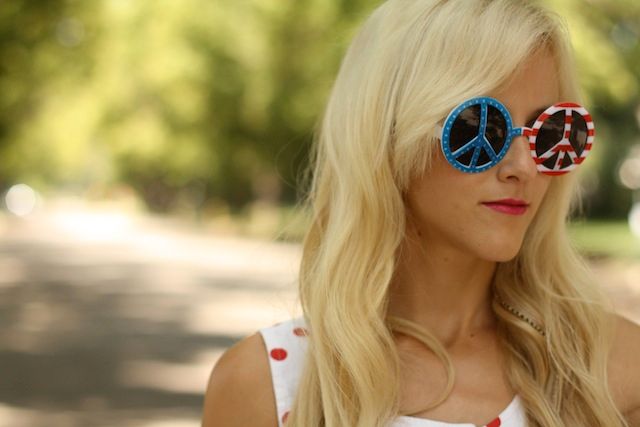 (Top/Shorts/Clutch: Vintage, Shoes: Urban Outfitters, Sunglasses: Target)
Hey Everyone!
I am so happy the long holiday weekend is finally here!
I am really looking forward to taking some time out to spend time with friends and family. BBQ'ing and beach time will
definitely
be on my weekend to do list as well, considering it's suppose to be in the 80's all weekend! It is also Candice's birthday on the 6th of July so that gives us two reasons to celebrate.
Wishing you a very happy 4th of July as well.
xo,
Vanessa