I can't believe how gorgeous the weather has been the last few weeks. It honestly feels like Summer....in January! I have been spending every single free minute I have outside soaking in the sun.
Candice and I took complete advantage of this warm weather and had the most fabulous day. We spent a good part of the afternoon on the beach followed by lunch at Sushi on Fire where we sat al fresco and dined on the most delicious spicy edamame and sushi.
I also posted some other pics from our fun day outside along with a random picture of a kitten because it's just the cutest thing ever.
♥ Vanessa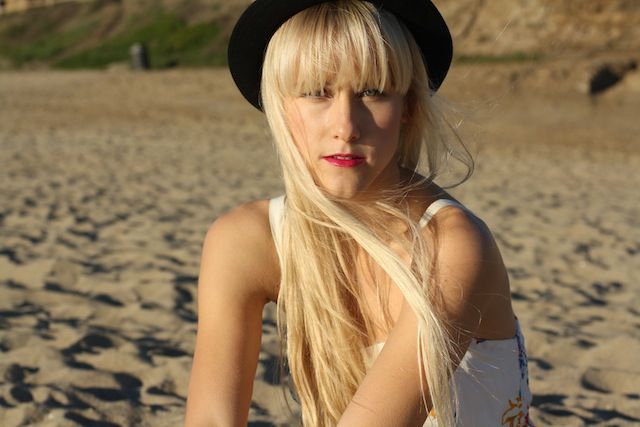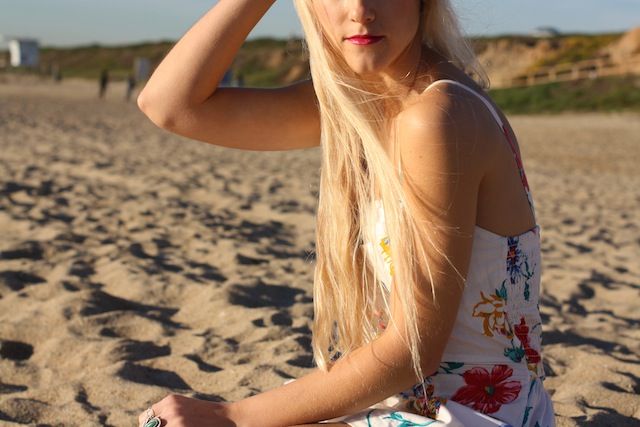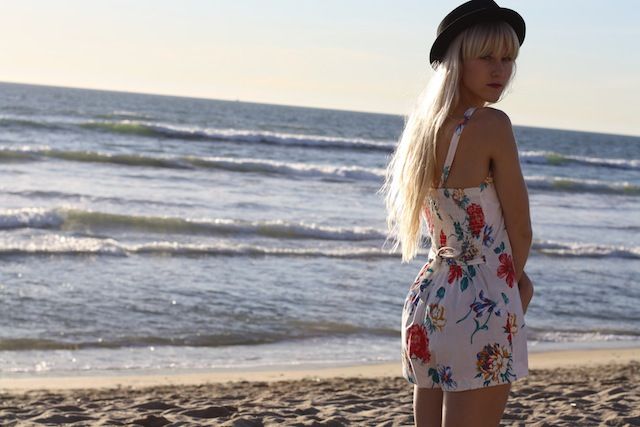 VTG 80s romper: In store now, Bowler hat: Little Hat Shop NYC
Palm tree and blue skies. Dancing in front of a mural in downtown HB
Best edamame on this side of the Mississippi
A perfectly restored VW bus
♥♥♥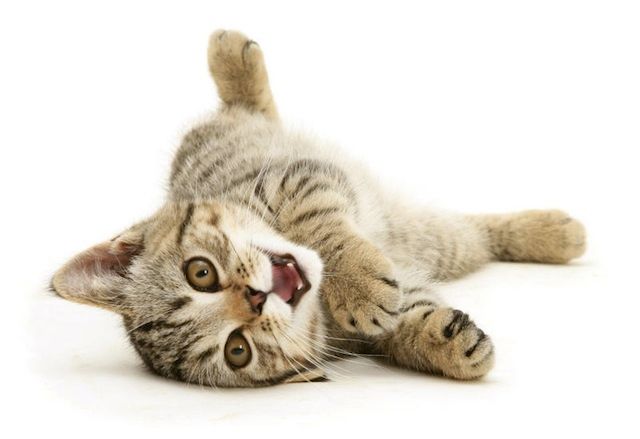 Random cute kitten