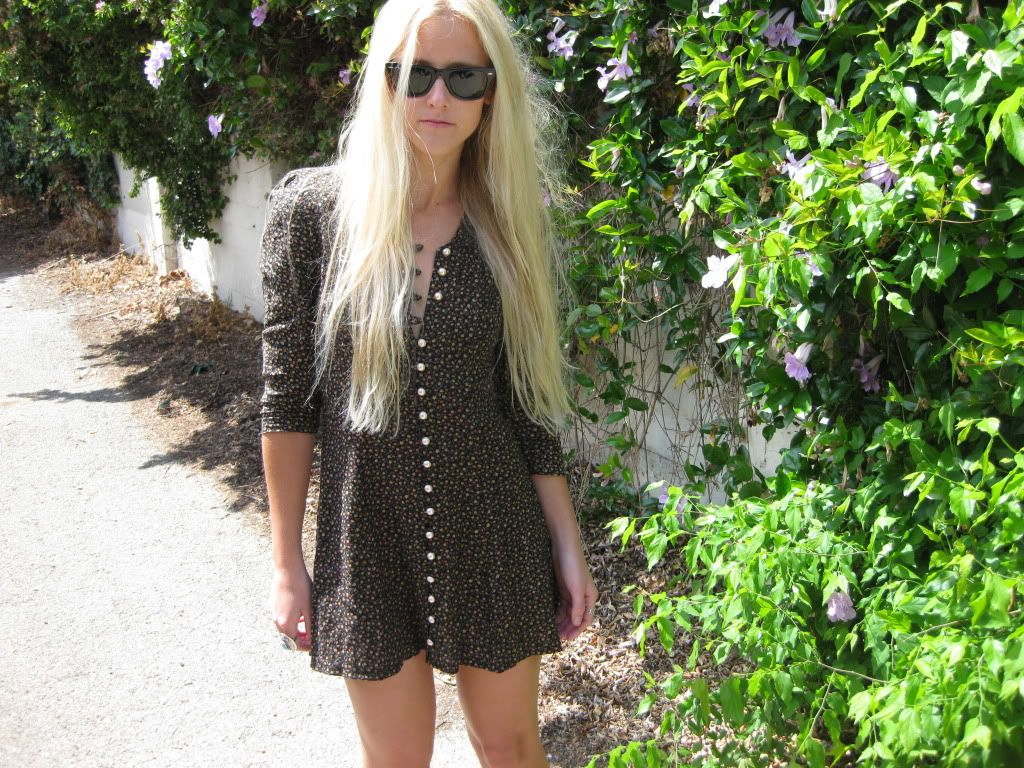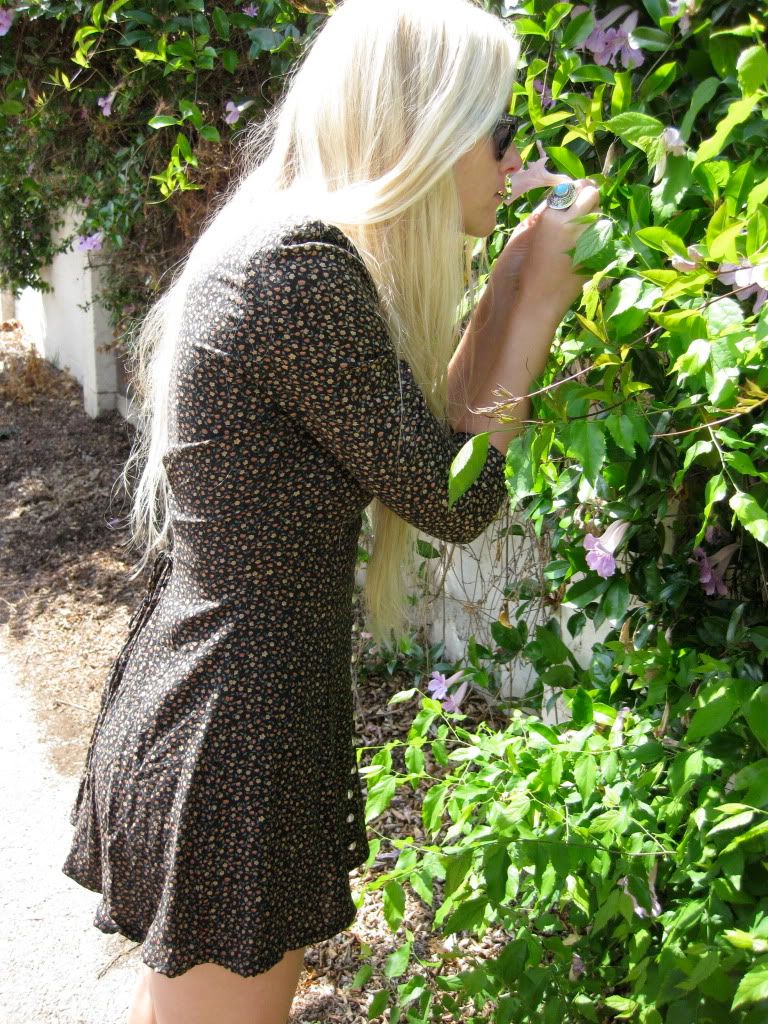 (Dress: When Decades Collide, Boots: Thrifted, Sunglasses: Ray Ban)
The last few weeks of my final quarter in college have been very stressful. There is a whole bunch of to-do's on my plate right now but I will be graduating on June 11th which makes all the blood, sweat and tears sooo worth it. But what makes my to-do list even harder to get through is the fact that it has been so beautiful outside… summer is almost here! I can't wait for the extra long days of summer which means sun-kissed skin, bikinis, flip-flops and summer dresses.
This adorable vintage 90's floral dress will be on sale this FRIDAY! I just adore its soft fabric and when paired with these cute little ankle boots, it makes it an effortlessly cool and laid back look- perfect for summer!
XOXO,
Candice