I love dogs and I love vintage so when the two get together, I pretty much go bonkers. I have two dogs named Fifi and Bruin that I love to death and would do just about anything for. Vanessa calls herself a 'cat lady' and I call myself a 'dog lady'. I swear if I owned a big piece of property, I would adopt as many dogs as I could. And then I would spend all of my days frolicking around with them in my pretty vintage dresses :)

Do you call yourself a 'cat lady' or a 'dog lady'?

xoxo,
Candice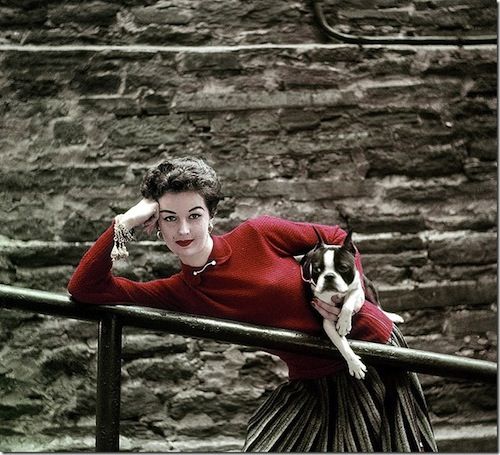 Okay so its not a Frenchie but a Boston Terrier. But it looks like a Frenchie and I've wanted one since forever.
They look like the perfect match :)
Just the cutest girl and her pup!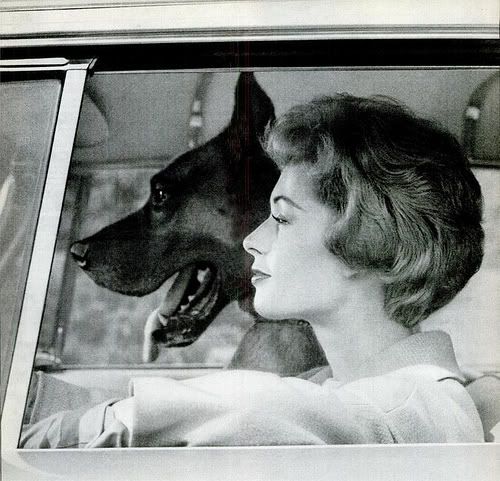 Big dog and little lady enjoying a drive together, so cute!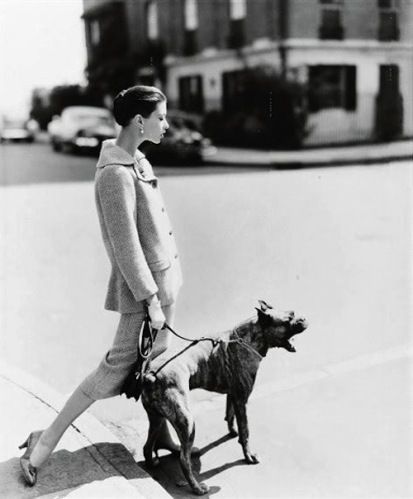 There's no better time of the day, then enjoying a walk outside with your dog :)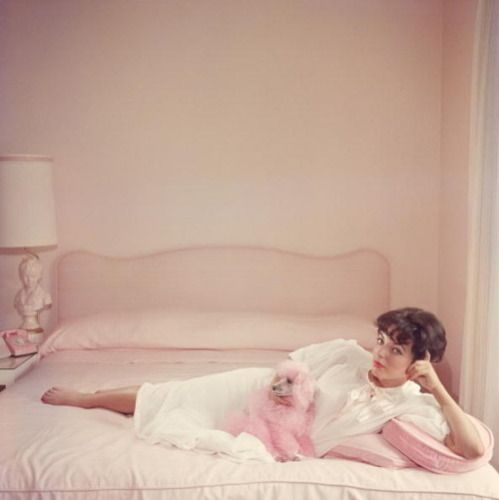 An all pink poodle and an all pink room!


I want to be wearing these vintage dresses and playing with these dogs! Looks like so much fun!
(All images via Flickr & Tumblr)