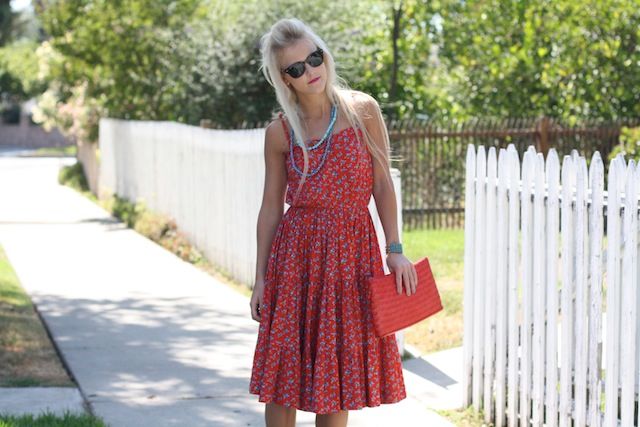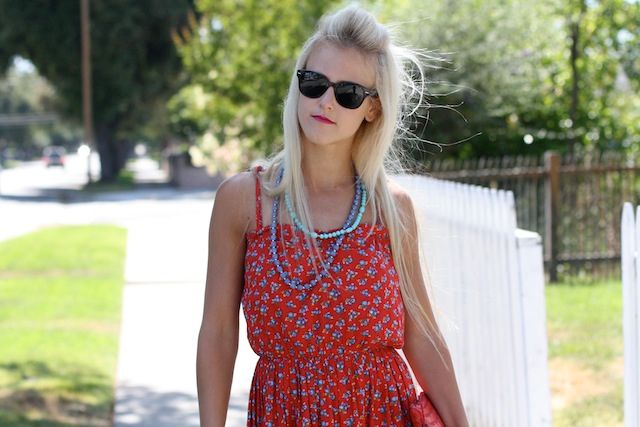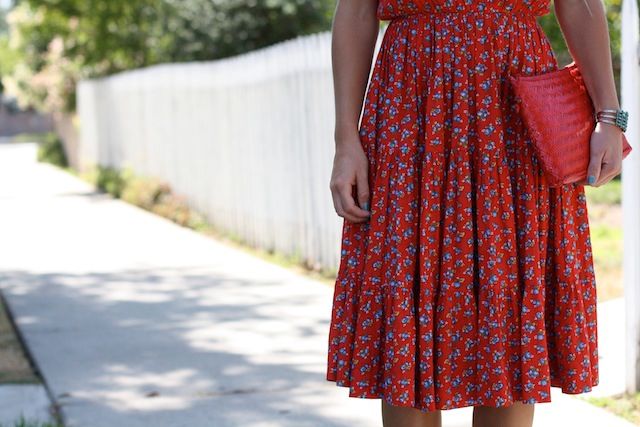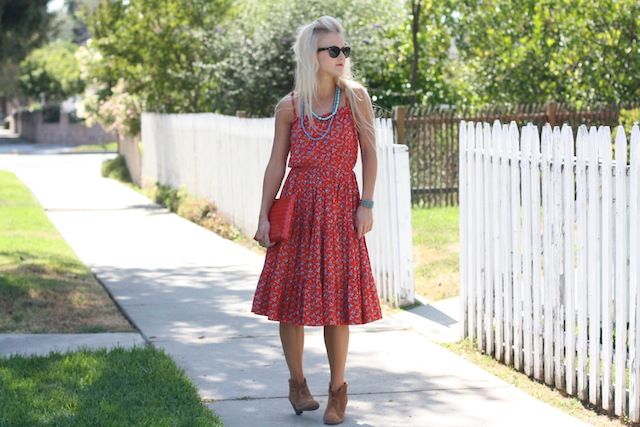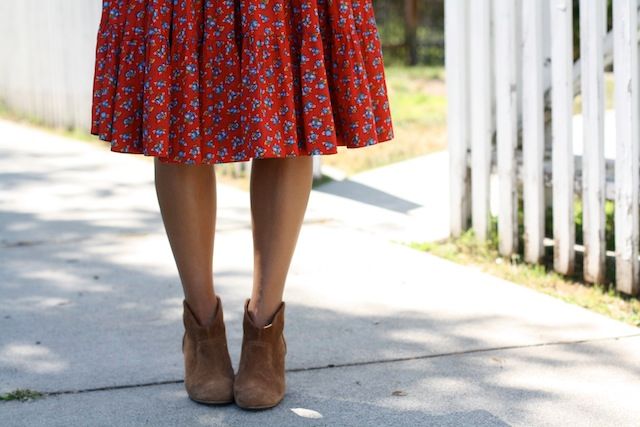 (Dress: In store here, Boots: Steve Madden, Sunnies: Ray Ban, Clutch/Bracelet/Necklaces: Vintage)
I can't believe it is already June! The past few months have flown by. I have a feeling summer is going to come and go way too soon and I am going to be so sad! I am loving the warm weather after having such a long cold winter. But I guess I need to appreciate these beautiful days while they are here. Since April, I have been either working or traveling (which I really shouldn't complain about). With Memorial weekend and a busy work week over I am so excited to sit my butt on the couch tonight and do nothing. I am going to enjoy a big glass of wine and keep my eyes glued to the TV. Cheers to the weekend.
And Happy Birthday to the one and only Marilyn Monroe.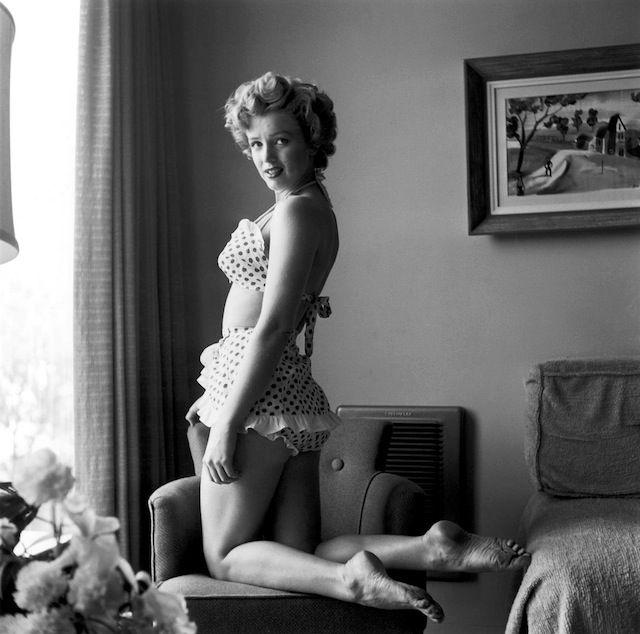 xoxo,
Candice