Yay!!! We are finally back! And now with a new little guy named Oliver working right by our side! He is our little store mascot and an adorable one to be exact. Maybe I am being prejudice because he is
my
nephew but he is really just the cutest baby I have ever seen. I love him so much! Photos will becoming very soon!
A brand spankin new collection of pretty vintage dresses hits our
Etsy
store today. Some pieces are available now :). Every piece is absolutely gorgeous. We know you will think so too.
xoxo,
Candice & Vanessa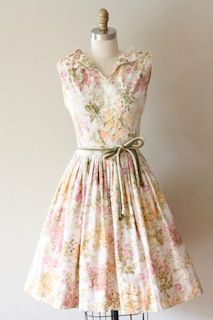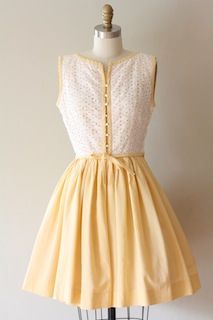 >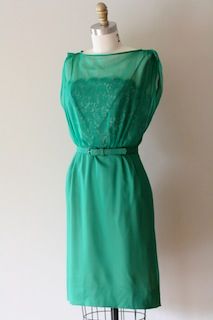 >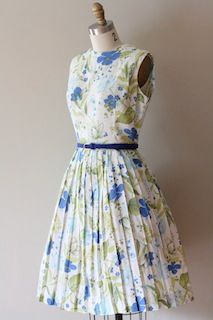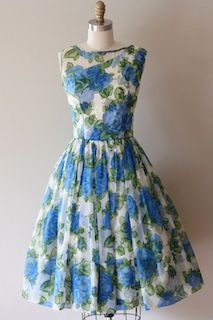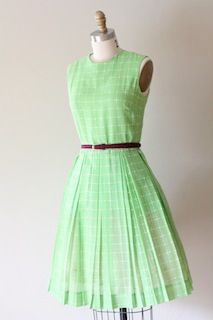 >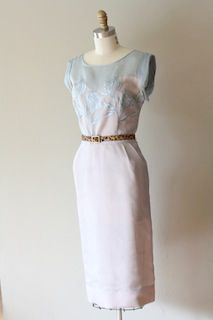 >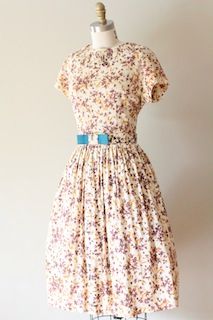 >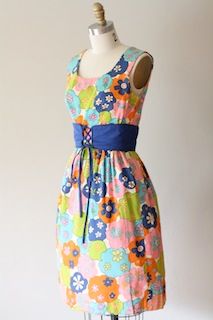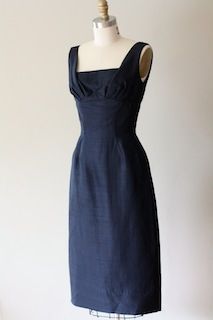 >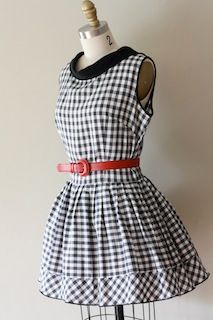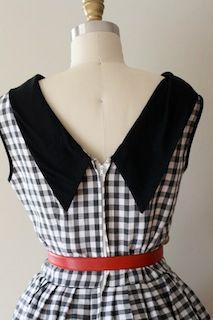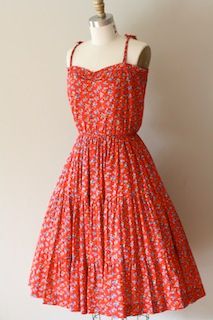 >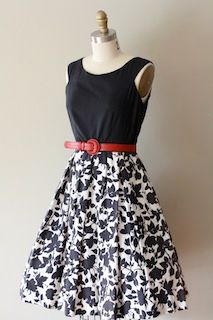 >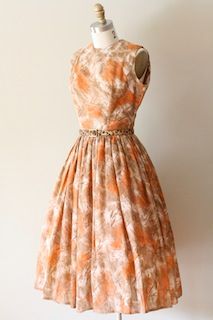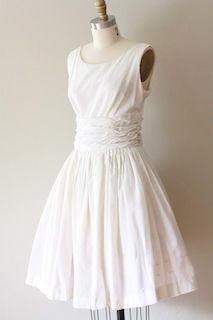 >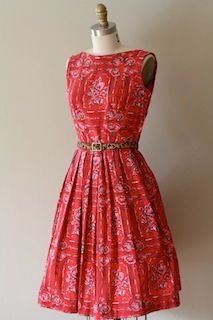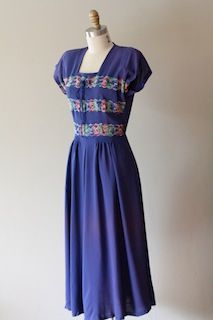 >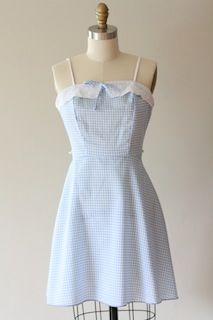 >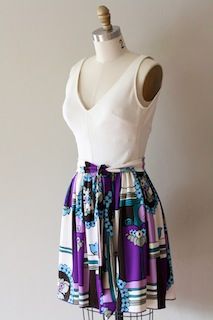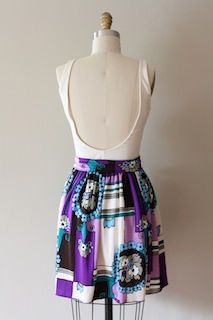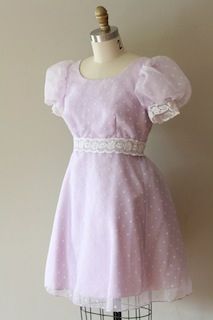 >