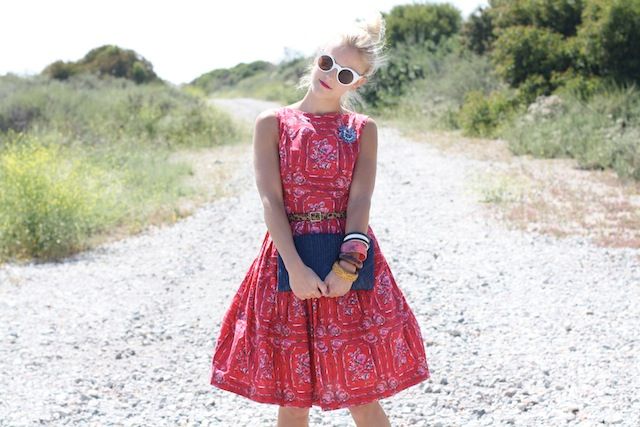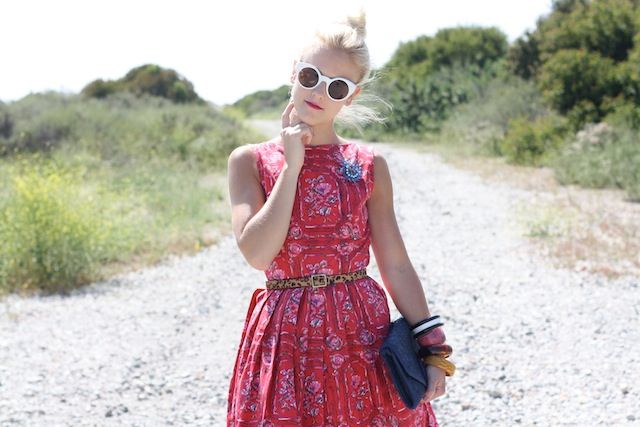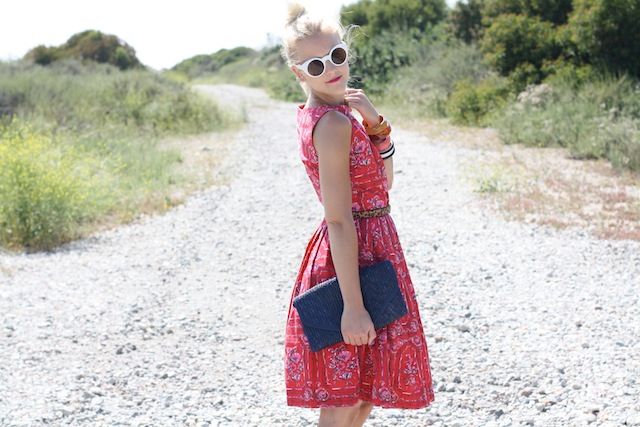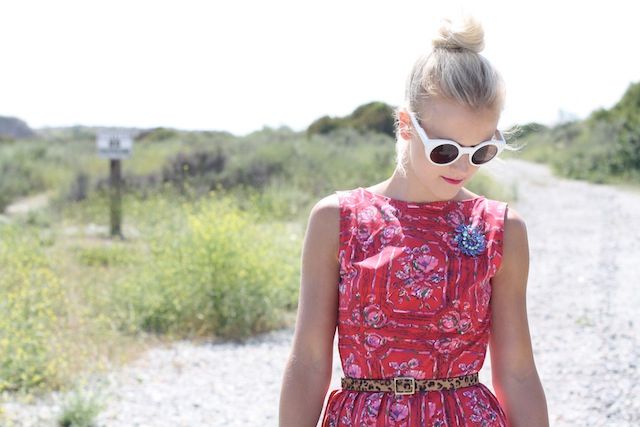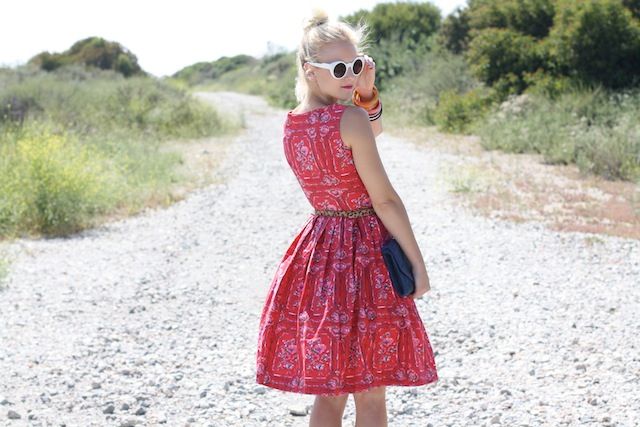 (Dress: In store here, Clutch/Bangles: Vintage, Sunglasses: Nasty Gal, Belt: Target)
It feels so good to be back blogging. We wanted to cram in as many collections as possible before Oliver came into the world which left us no time to dedicate to our blog. We definitely missed it.
We have recently decided to sell on
Etsy
, leaving our eBay store empty for the time being. This dress is in the store now. Isn't the print just gorgeous? We have so many great simple sundresses in for summer.
Here are our latest instagrams. How cute is the first photo of Oliver? I just love my nephew so much! I just got back from a quick weekend getaway to NYC with the family. Unfortunately, Vanessa couldn't go because it was too close to her delivery date. We got to see the opening game at Yankee stadium (Yay!!! They won!!!) and drink and eat lots of amazing food thanks to Vanessa's recommendations. If you live in the area here are some AH-mazing eats:
Inoteca
,
Pipa
and
Petrarca
.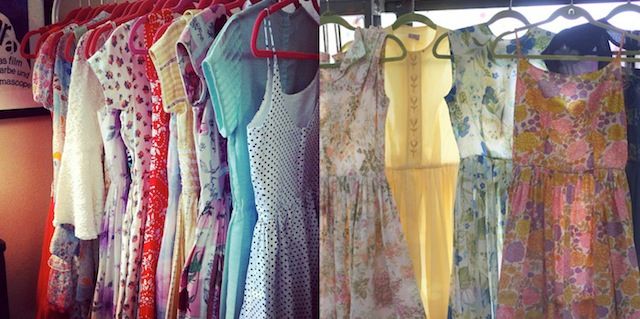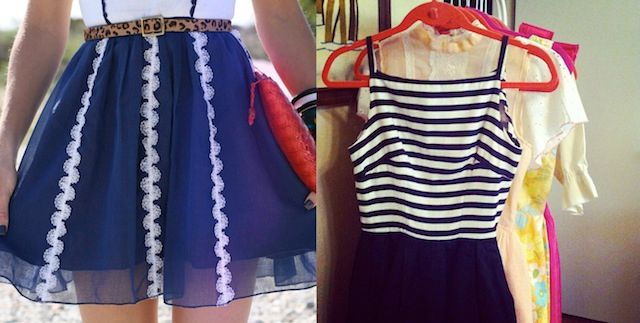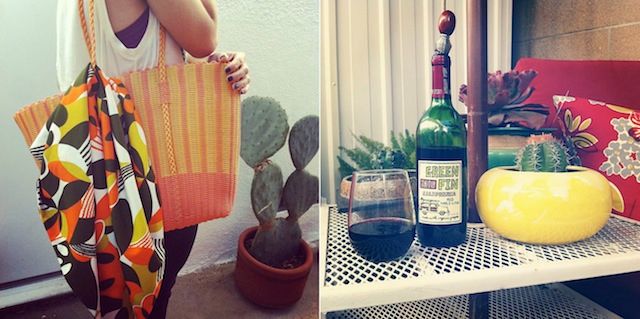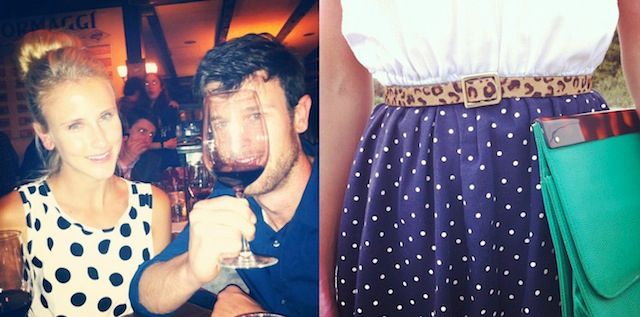 xoxo,
Candice