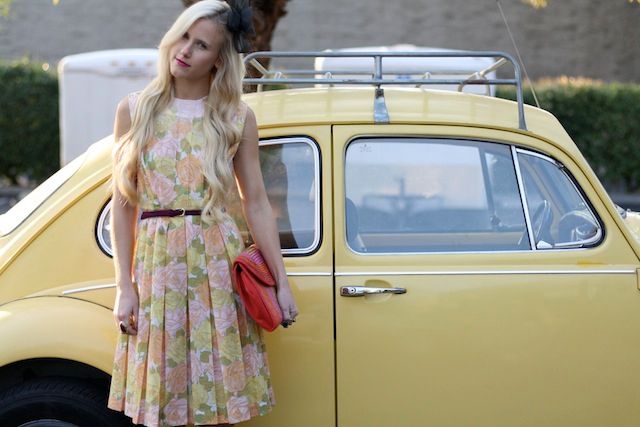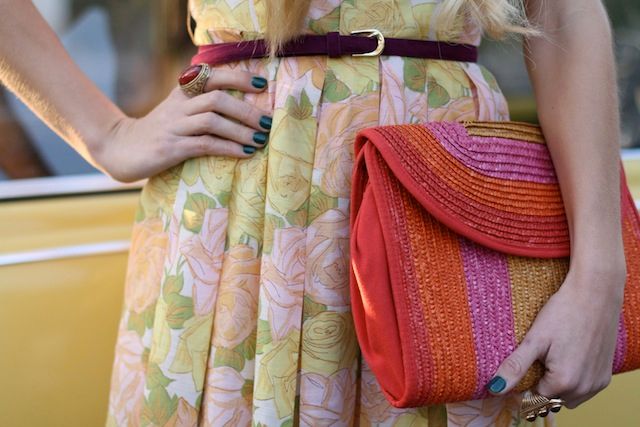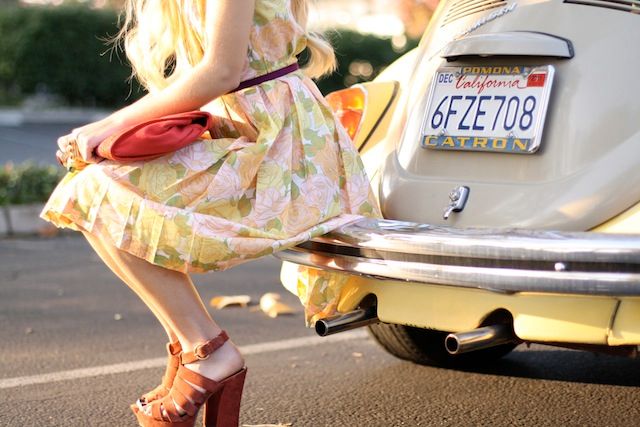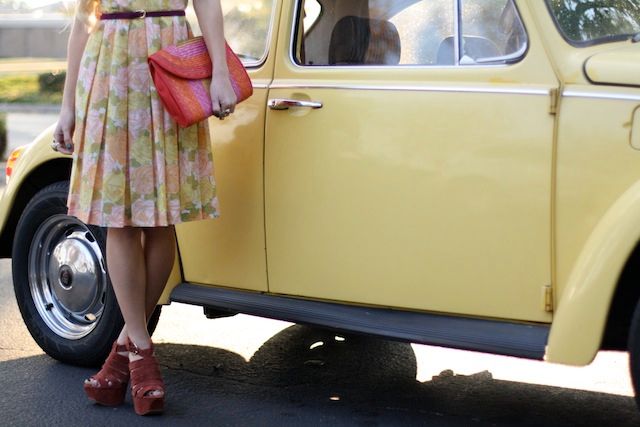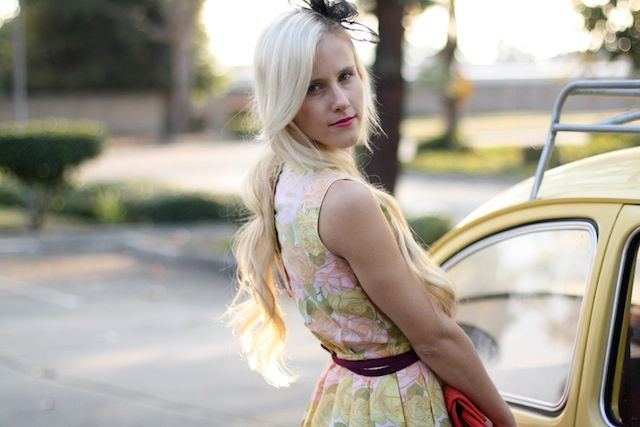 (Dress: In store here, Shoes: Jessica Simpson, Hair piece/Belt/Rings: Forever 21, Clutch: Vintage, Nail polish: Essie Going Incognito)
I never thought I would say this but, I am going to be happy when the new year begins. I feel like I haven't stopped going since our family vacation to San Francisco during Thanksgiving. From Christmas shopping to Christmas parties and then Vegas this last week, I am just exhausted. My family is ringing in the New Year this Saturday bowling and of course eating and drinking again. But we have an open bar so why not? :) One last celebration in 2011 and then I am going to spend the first month of 2012 cooking from home and watching movies on the couch... gosh it sounds so nice right now.
How are you spending New Year's Eve?
xoxo,
Candice