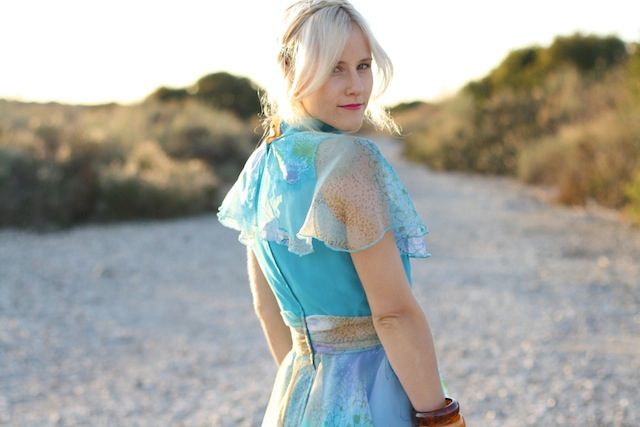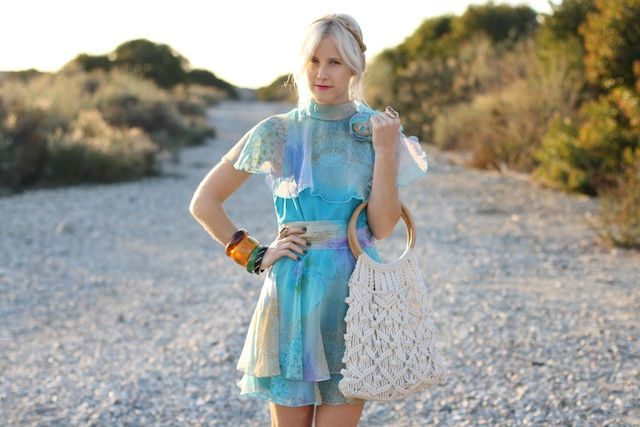 (Vintage Miss Elliette Dress: In Store Now
HERE
, Crochet Handbag: Vintage, Bangles: Vintage Bakelite, Ring: F21)
We hope you all had a wonderful holiday weekend!
We couldn't have asked for a more amazing Christmas here. And luckily, the long holiday weekend is continuing through the week for us because my husband has this entire week off (yayyyyyy) and Candice is heading to Las Vegas for a few days. We are both definitely in need of some R&R so this week couldn't have come at a better time!
Here are a few instagrams from the holiday weekend!
xo Vanessa