Hey Everyone!
Hope you girls are all doing wonderful!!
Here are a few things I've been enjoying this week...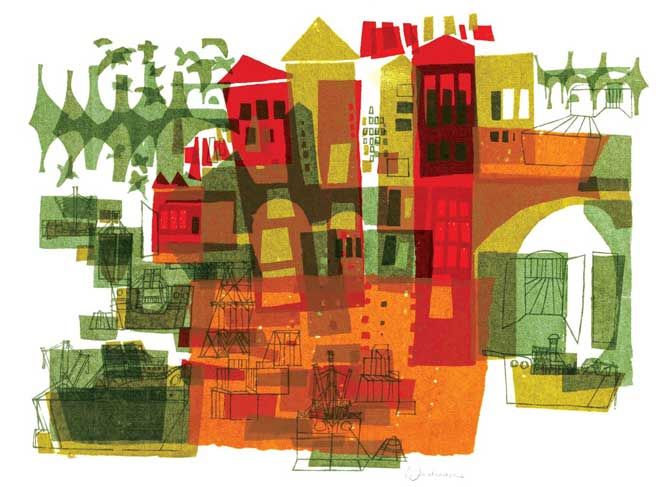 The whimsical works of David Weidman... absolutely love his work!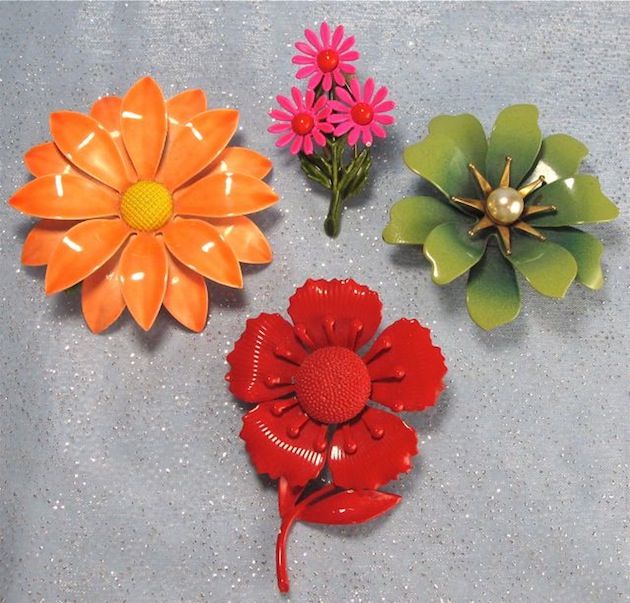 kinda
obsessed with these vintage enamel flower brooches
My new favorite dress!
Love collecting old linens with fancy embroidery, especially daisies!!!!
And of course we've been savoring our last days of Summer, outside!
Happy Wednesday!
xo Vanessa