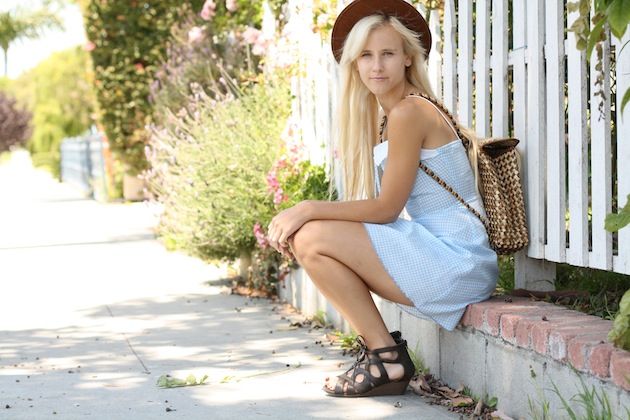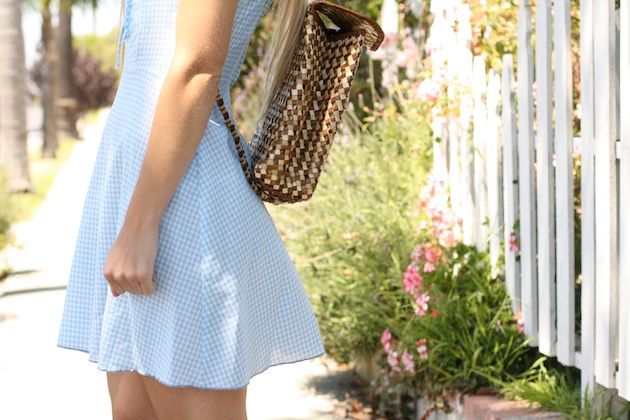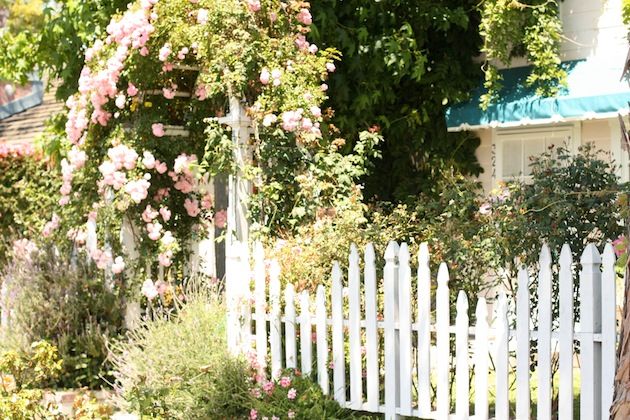 (Dress: In store here, Hat/Backpack: Vintage, Shoes: Nordstrom Rack)
In our work, we have weeks where our workload is small and we have lots of free time doing the things we love like blogging and thrifting. Then we have weeks where we spend long hours on our computer creating listings, hemming on our sewing machines and taking hundreds of photos of our newest collections. Both this week and last week have definitely been one of those weeks. Tomorrow, we plan on spending all day taking photos of next week's collection which includes close to 100 pieces. Most people wouldn't, but I really enjoy being able to have a job where you can spend one day working 15 hours straight and the next day only worrying about blogging and where to eat for lunch. I am always giving praise to people who work 9 to 5 doing the same tasks everyday because I couldn't do it. The store allows me to be creative and that's why I love it so much.
On Thursday, Vanessa and I are spending the day blogging and going out to lunch...
Dear Thursday, can't you please come any sooner? :-) hehe
xoxo,
Candice