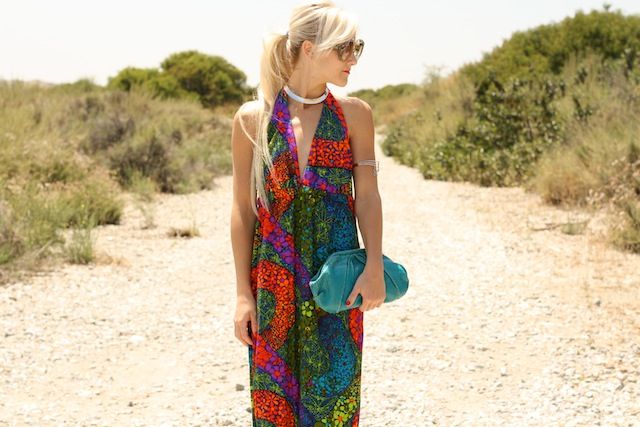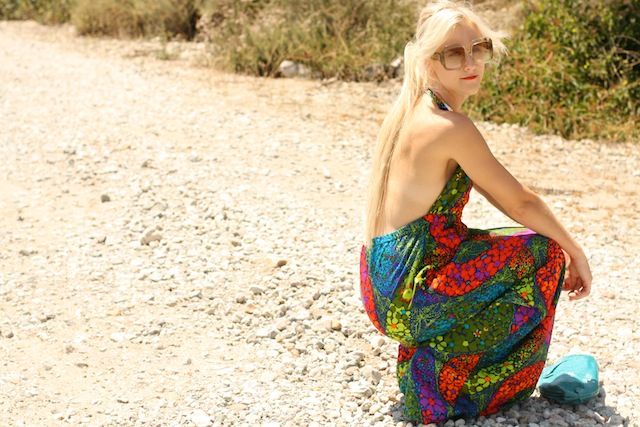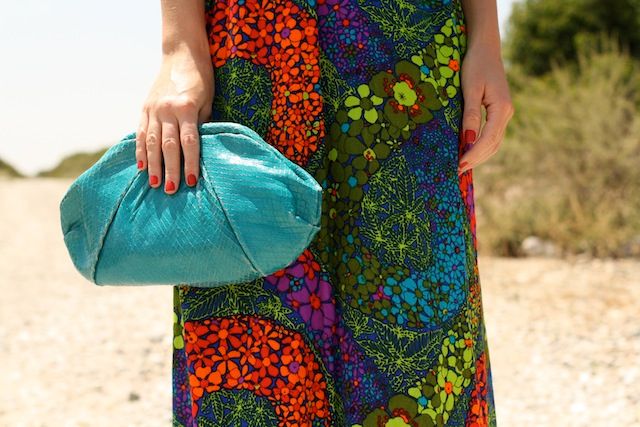 (Dress: In store now, Sunnies: Vintage, Jewelry: Forever 21)
I wrote this post yesterday morning as I was hurrying up to pack for a quick getaway to Vegas. The past few weeks have been very hectic at work/school for my boyfriend Joe and I so we decided that we needed a few days of R&R. After sleeping very few hours and drinking too much on our last Vegas trip in March, I thought I wouldn't be ready to go back so soon. But I couldn't resist a few cold margaritas by the pool, black jack at the bar and some amazing food. I am so tired that I am even looking forward to just sitting in the car doing nothing during the long 4 hour road trip. :-) I hope everyone had a great Memorial Day weekend.
How did you spend your weekend?
xoxo,
Candice