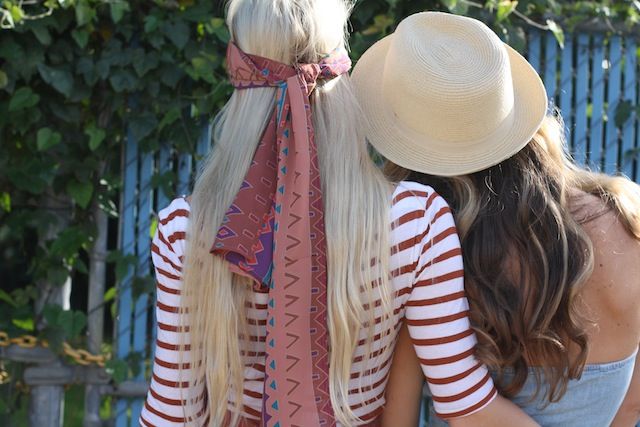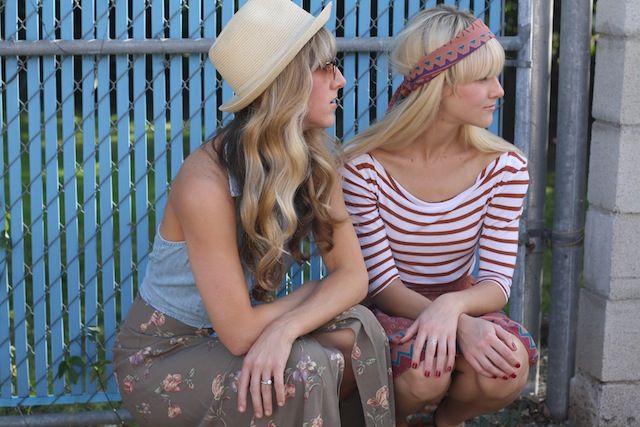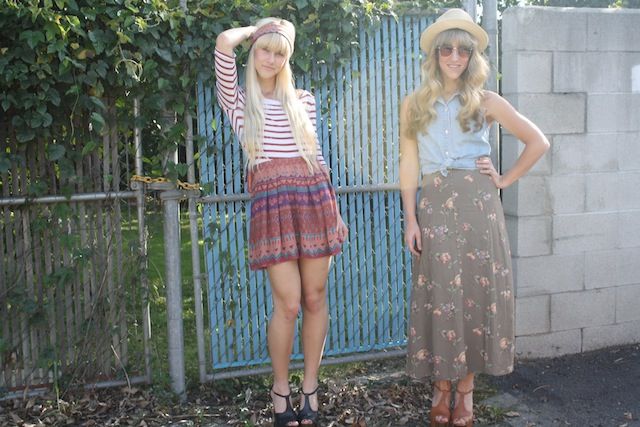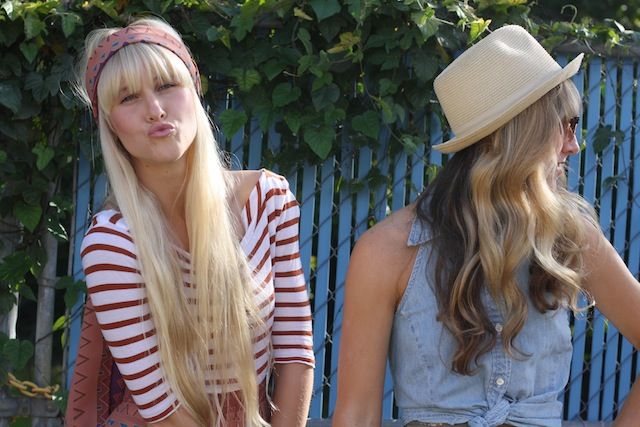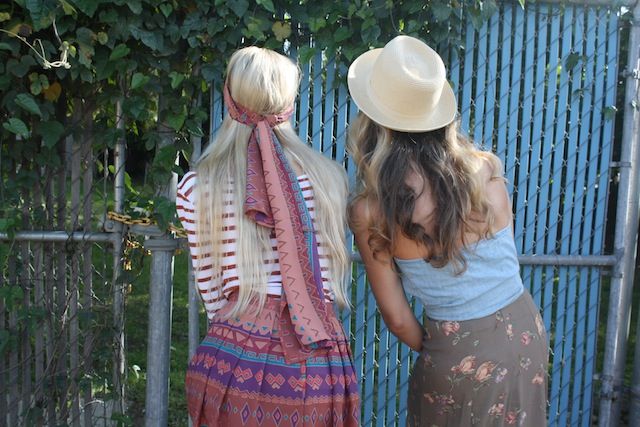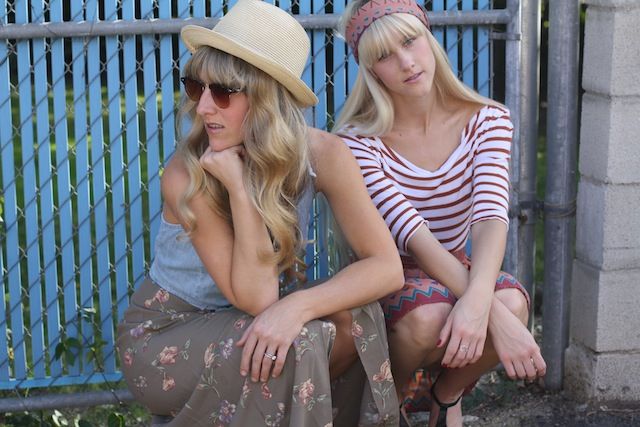 (On Candice: Tribal Skirt VTG- In Store Now, Striped Top: Guy Baxter, Shoes: Jessica Simpson, Scarf: DIY made from excess skirt fabric. On myself: Floral Skirt VTG- In Store Now, Denim Top: Thrifted, Hat: Forever 21, Shoes: Jessica Simpson)
Hey Everyone,
First off, our thoughts and prayers go out to everyone that is affected by Japan's earthquake and tsunami. The footage that is on the web and news is just devastating and sooo heartbreaking to watch! We are all too familiar with earthquakes ourselves living in California (aka earthquake land) and tragedies like this show us how fragile our lives really are. It really just makes you want to hold on to your loved ones and make the most of every moment.
As we previously mentioned, Candice and I sold at the Rosebowl swap meet this last weekend. It was definitely alot of work but we ended up having so much fun!!! We met alot of awesome people and definitely plan on doing it again!!
Here are just a few pics from Sunday...
XO,
Vanessa