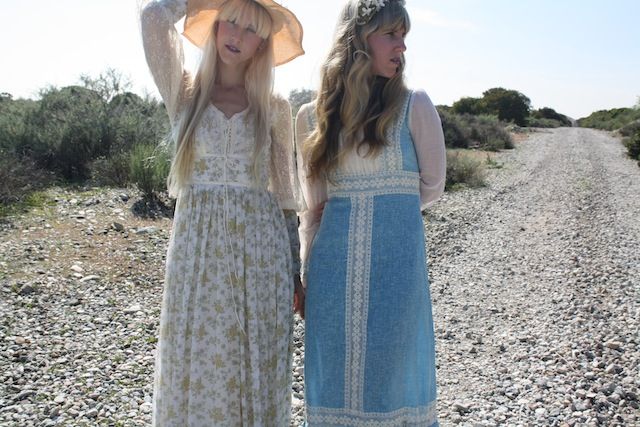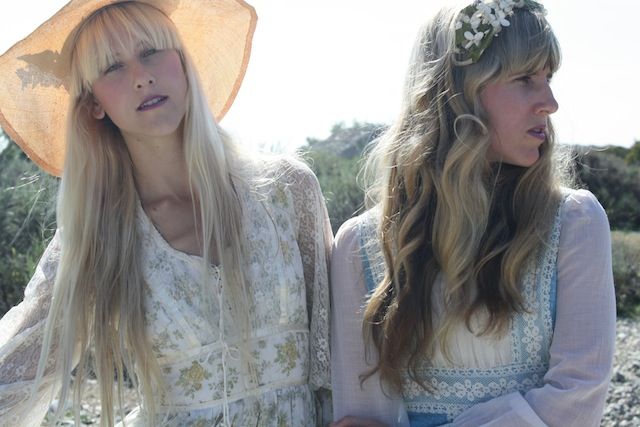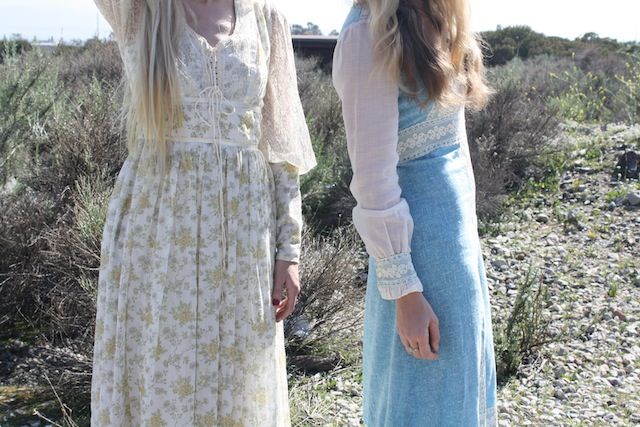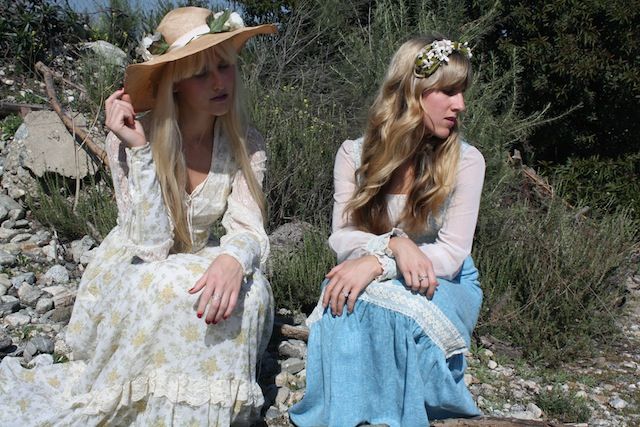 (On Candice: Maxi Dress: Vintage (sold), Hat: Vintage liz Claiborne, Shoes: Jessica Simpson. On myself: Vintage- In Store Now
Here
, Flower Headband: Vintage, Shoes: Jessica Simpson)
Hey Everyone!!!
We just recently acquired quite the collection of vintage maxi dresses which we will be making available in the next few collections. These dresses are actually very difficult to find now a days so we were really happy to get our hands on them.
These pics were taken by our mom. I have to say, she is becoming quite the photographer!<3 The weather was slightly on the warm side and we kinda struggled to walk on these gravel roads with 6 inch heels. Never the less, we had such a fun afternoon.
Later that day, we had a healthy bite to eat (and a glass of wine- of course!) at Le Pain Quotidien. We snapped some random pics after lunch.
It's just another day in the life of When Decades Collide. What can I say, Life is good!
xoxo
Vanessa