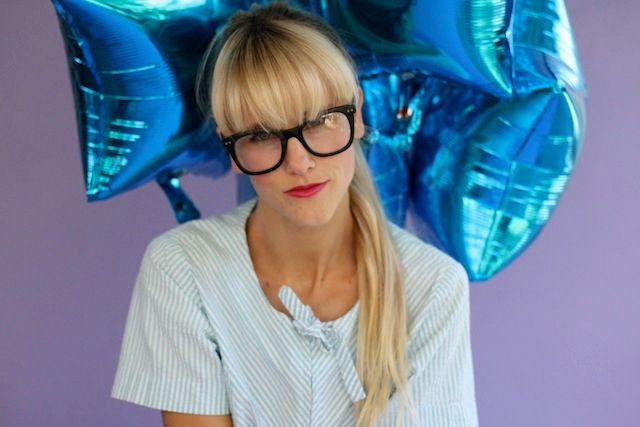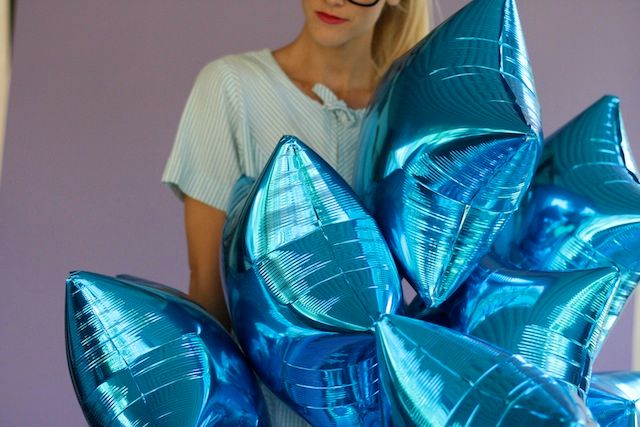 Loving our new purple backdrop and we had so much fun bringing the balloons into the shoot... You can say that we definitely got
carried
away with all of our new fun props!!!
Anyways, had the best day this last Saturday! Much of the afternoon was spent sourcing new vintage for the store. It was then followed by dinner at one of my favorite restaurants in Laguna Beach,
Kya Bistro
. I am definitely partial to this restaurant, not only for the AH-mazing food, but also because I got married on the rooftop.
We ended up meeting my beautiful mom, Candice and Joe for dinner. We dined on BBQ meatballs, Hibachi salmon and my fav... lobster macaroni & chesse. Of course the camera came out after we had a couple glasses of wine. Opps.
xoxo,
Vanessa