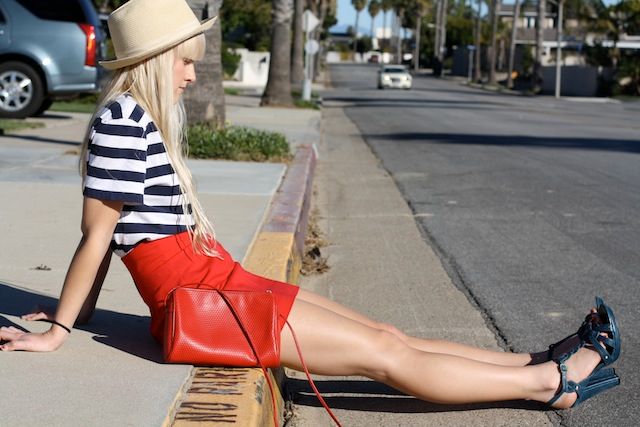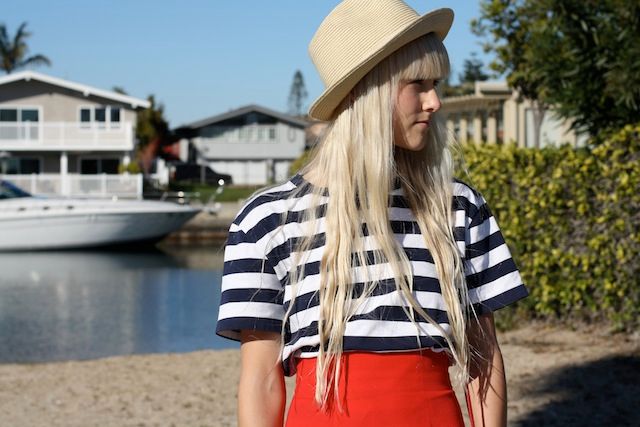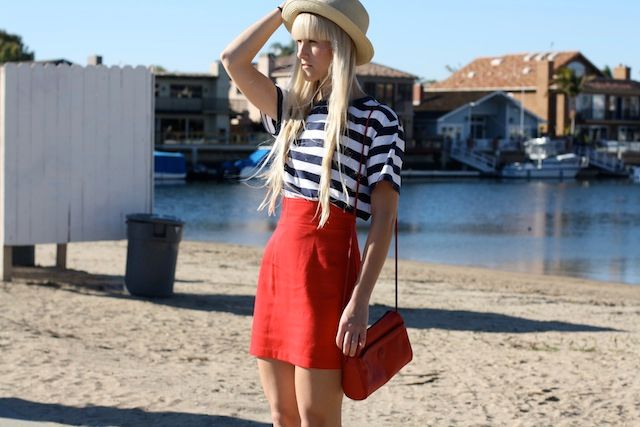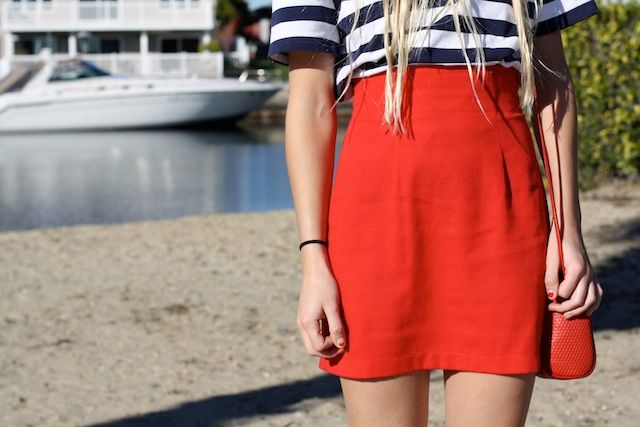 (Striped Top/Skirt: In Store Tomorrow, Handbag: Thrifted, Hat/Shoes: Forever 21)
Hey Everyone!
Hope ya'll are having a fantastic week. Loving everything nautical at the moment... this is how I know Spring is just around the corner.
Anyways, we've had a very busy last few days. Our week has consisted mainly of...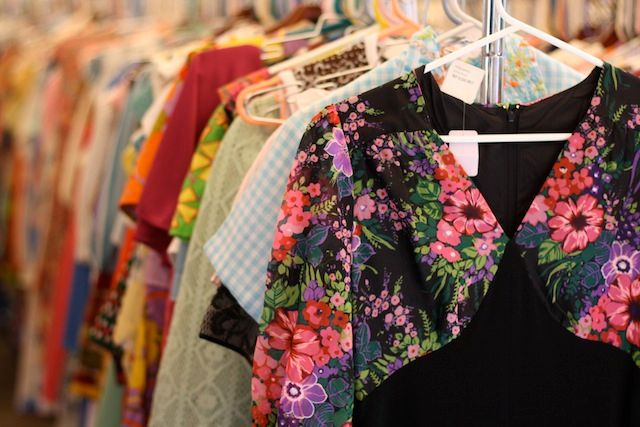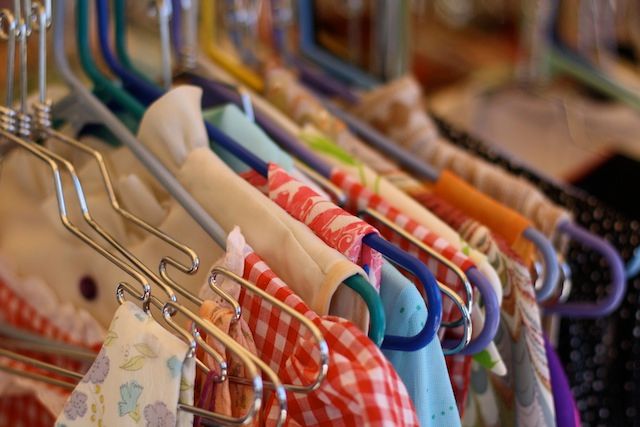 Sourcing new vintage for the store...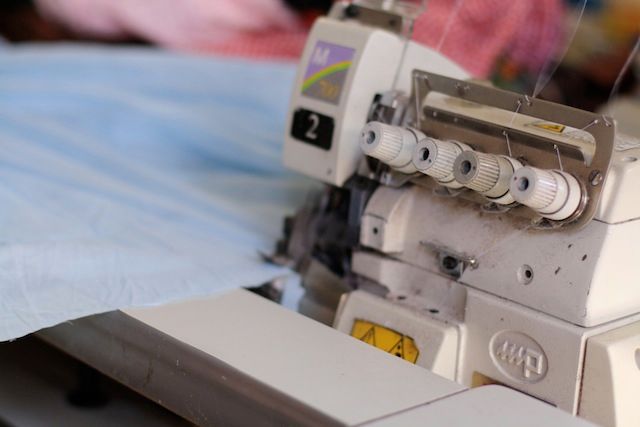 A
TON
of hemming and editing...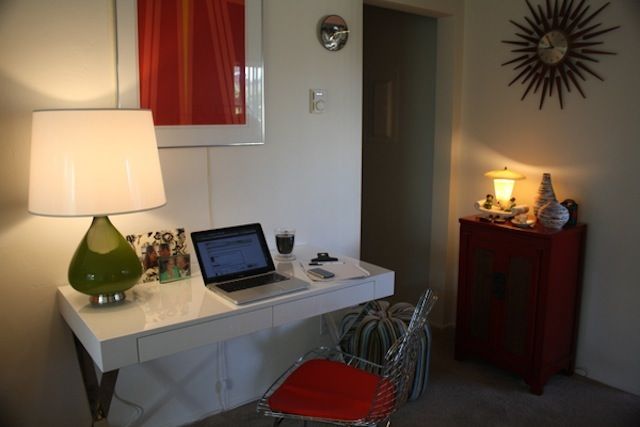 as well as many hours spent in my home office editing pictures snd listing our new collection on eBay. Our collection will be hitting the store TOMORROW evening.
Even though there is always alot to do, when your doing what you love, it doesn't really seem like work. :-)
xoxo,
Vanessa