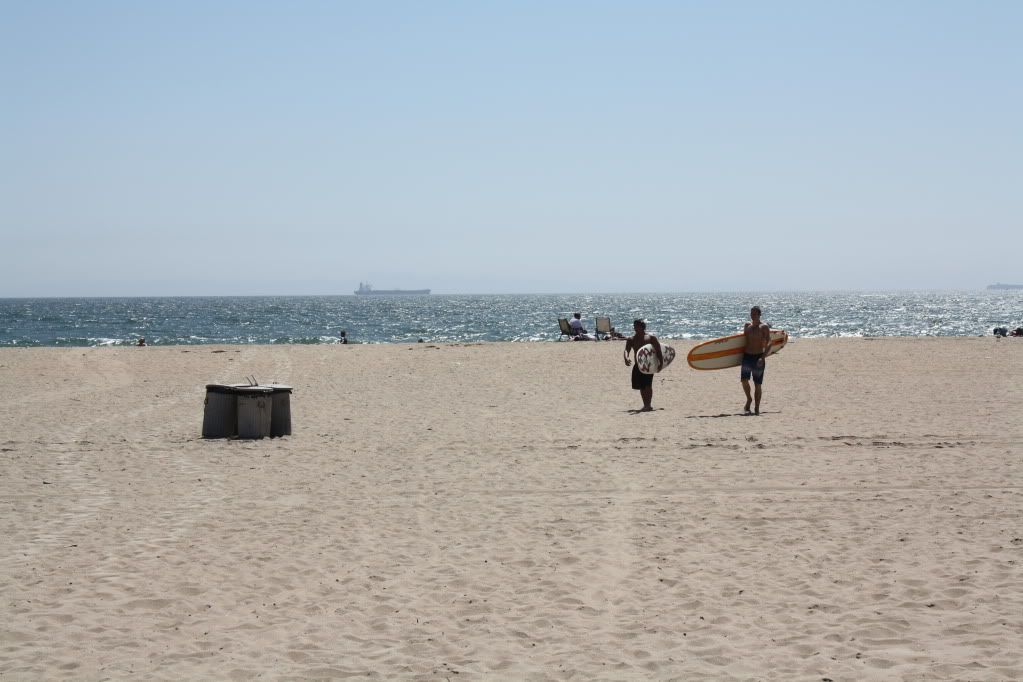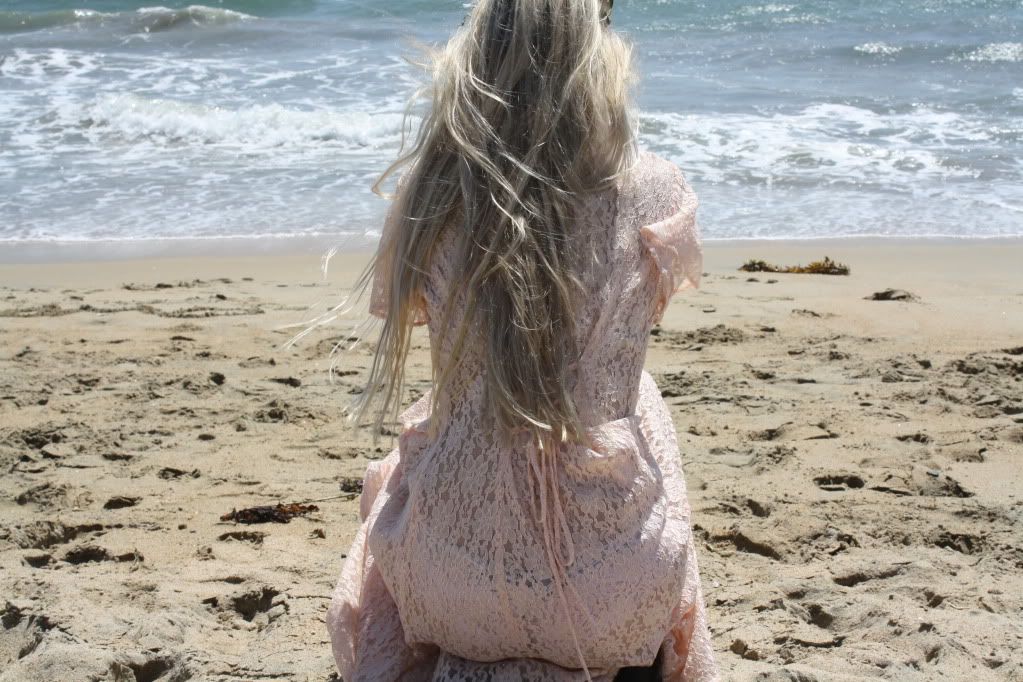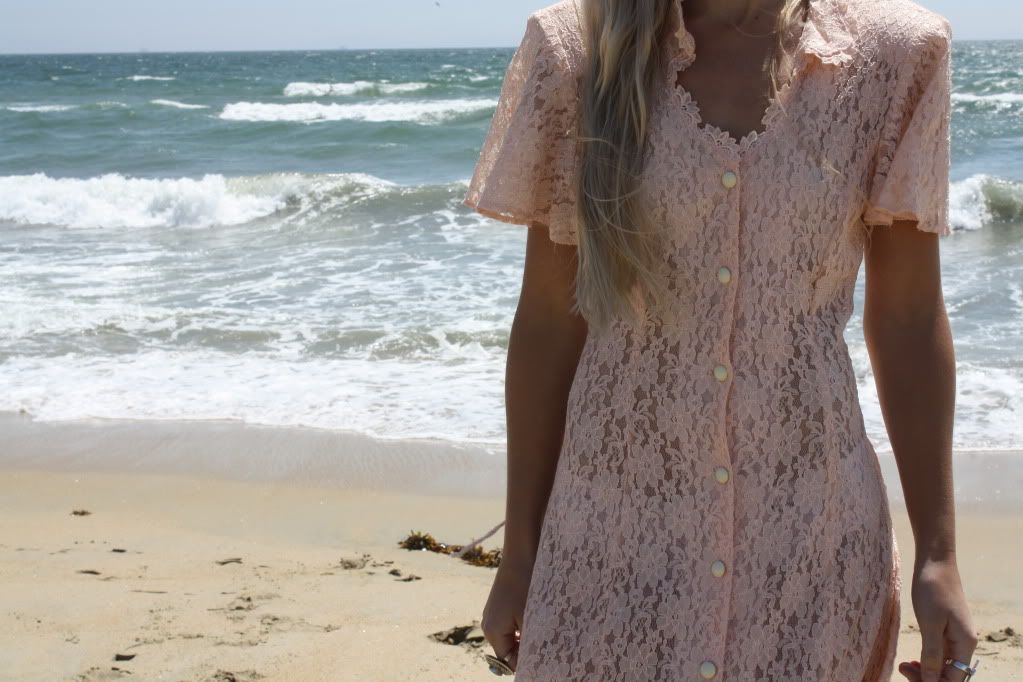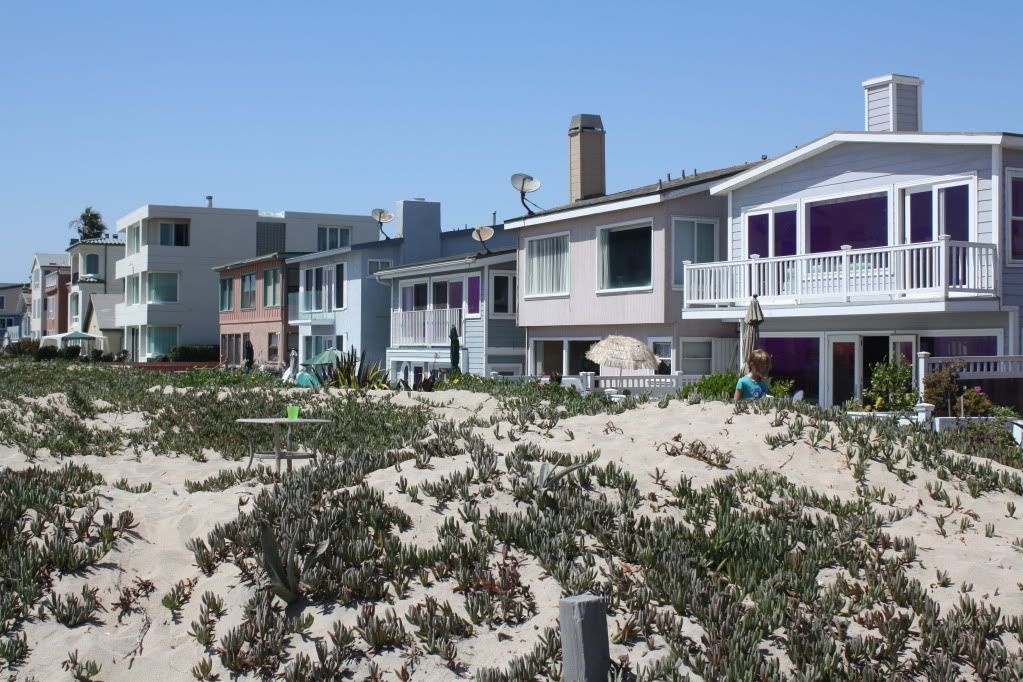 We have some super exciting news to announce. We recently started a Facebook business page!!! Please follow us for sneak peeks, giveaways and up to date information on the store and newest collections. We are also currently collaborating with a super talented artist by the name of Heather Williams. Details will be announced shortly.
Candice and I decided that our next blog post had to take place at the beach for a couple of reasons. The first being that I just moved out west a little over a week ago from New York City. I am now living just a few short blocks from the beach. Candice and I have been running the business on two separate coasts which at times have made things very difficult. We are really ready to expand the store now that we live so close to each other.
Secondly, the US Open of Surfing is beginning its nine-day run starting today right in our back yard. This event is so much fun not only because it's one of the worlds' largest surfing competitions but also because this event includes amazing music, art, fashion and people watching. Bathing suits and sunscreen will definitely be required.
The new collection just hit the store this evening. Please take a moment to have a look at:
http://www.whendecadescollide.com
xoxo
Vanessa