Vanessa and I have been so very busy with the shop lately that we keep forgetting to share our instagram pictures with you. Getting away from my computer and snapping pictures on my tireless weekends has been a task but I am trying my very hardest. Luckily, I love my job so much that I don't get irritated when the shop pulls me back in again, even on my free time. I thank my lucky stars every night, I really do.
If you don't follow Vanessa and I on instagram yet, follow us at whendecadescollide :)
Here are some of my latest instagrams...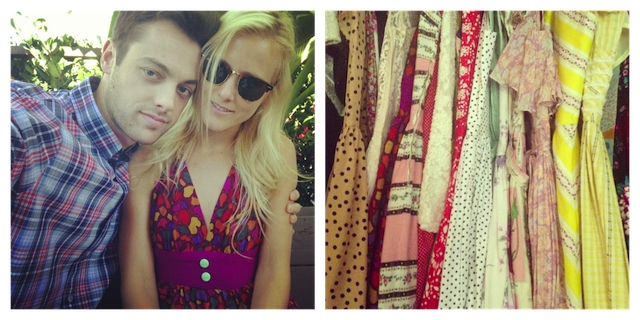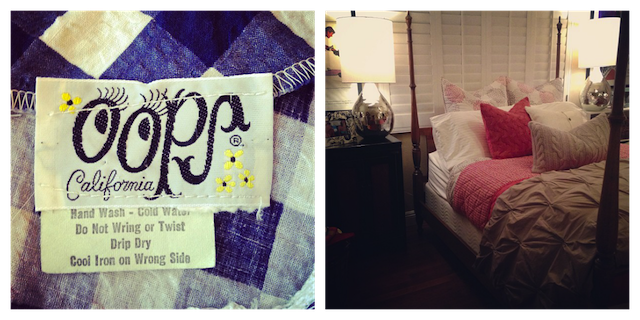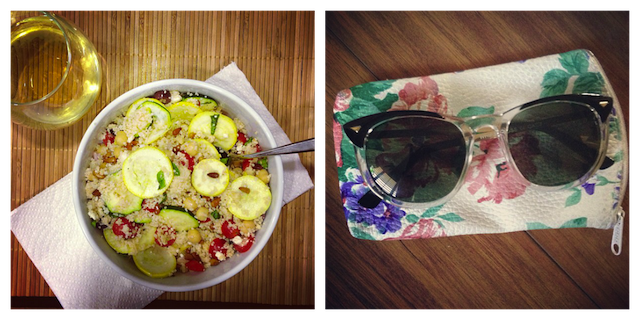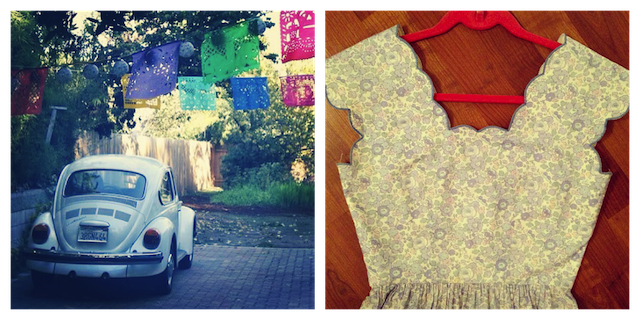 Candice