I love to browse through vintage fashion magazines, mainly for the beautiful advertisements.

Here are a few of my favorite ads from a 1956 seventeen magazine...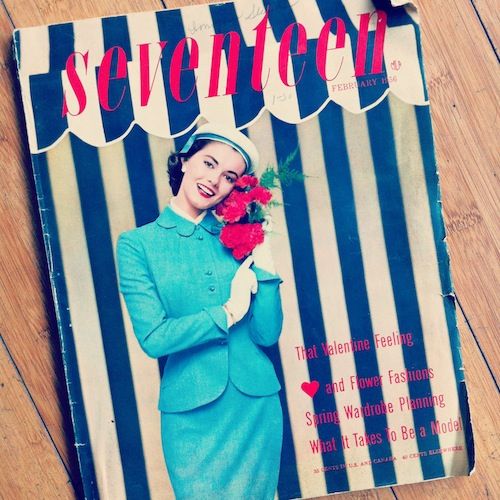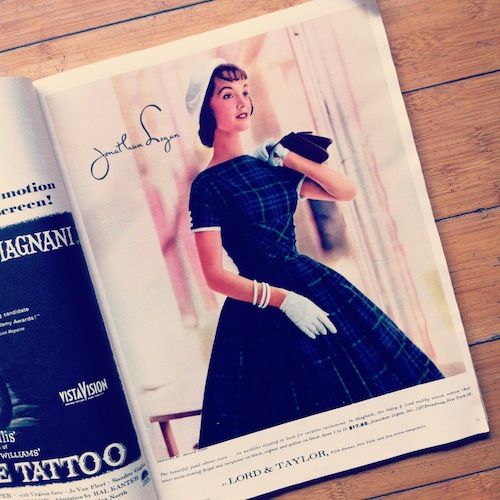 We have carried several Jonathan Logan dresses in the store and they are always stunning!


Pendleton skirts. Can I have one of each, please!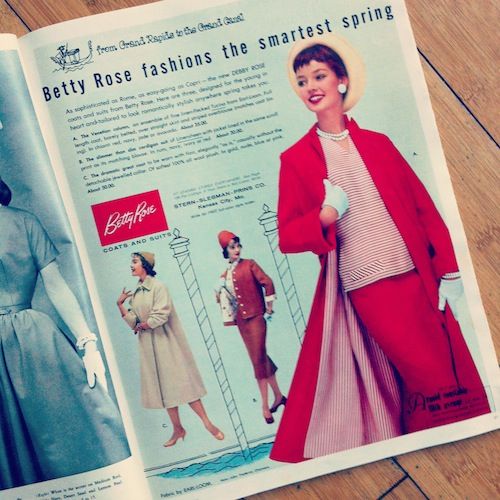 Pretty dresses from Lorch of Dallas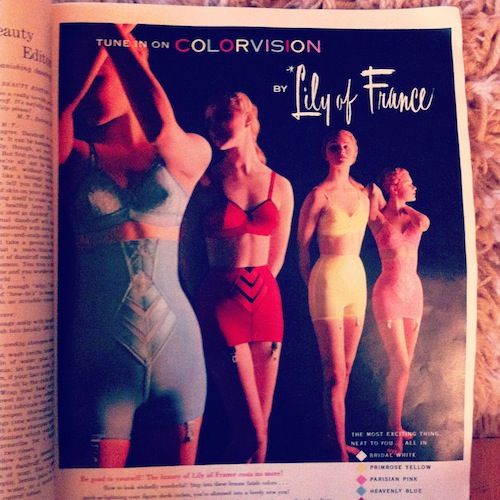 Beautiful undergarments in a wide array of colors by Lily of France


Vicky Vaughn cotton dresses which originally retailed for $7.98. HA!

xo Vanessa