Lately we have been going crazy over the color green. We love olive green, mint green, Kelly green and the list goes on and on. From clothing to the home you just can't go wrong with the pretty color.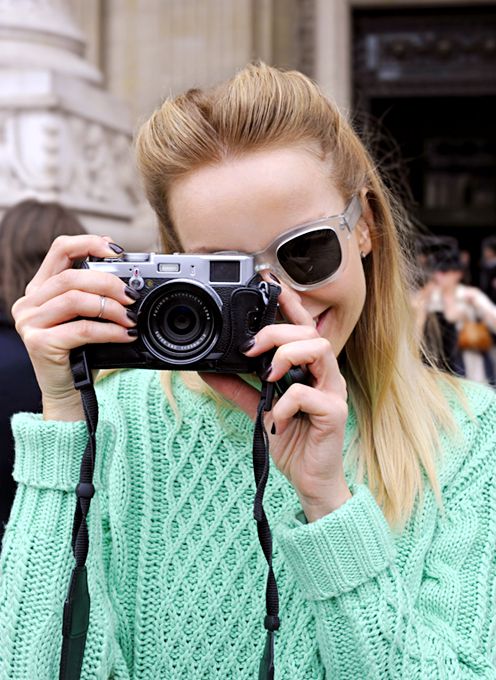 How comfy does this mint green sweater look?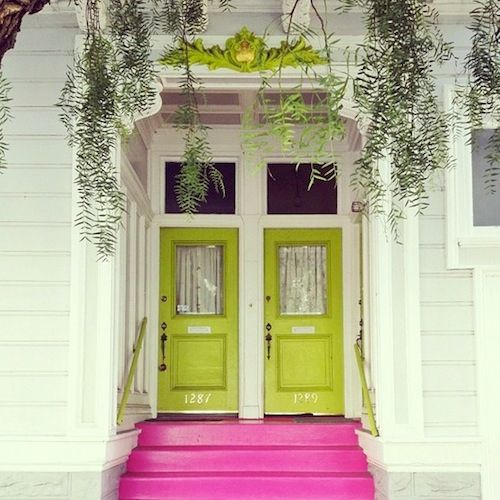 These green doors are to die-for and then the pink steps... what is there more to say?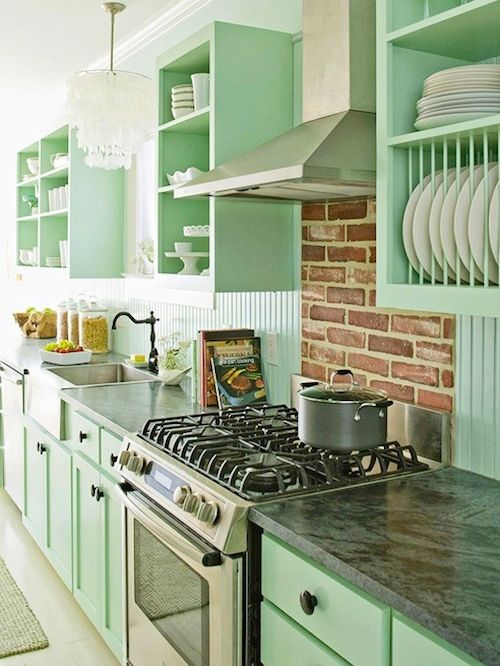 Love this green kitchen.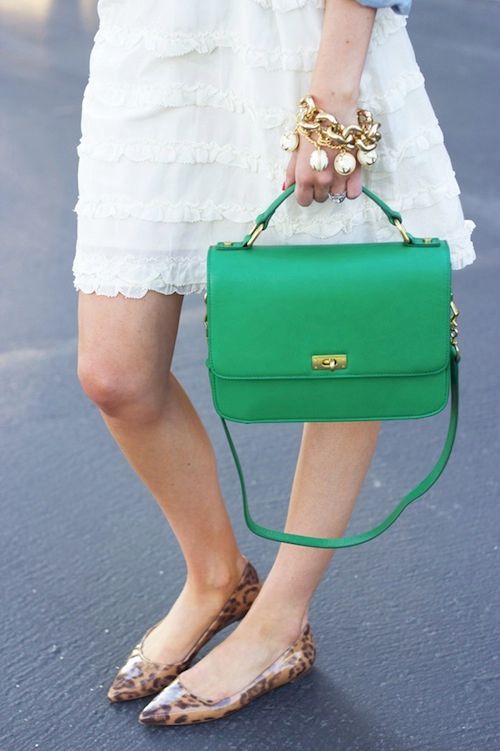 Such a great pop of color.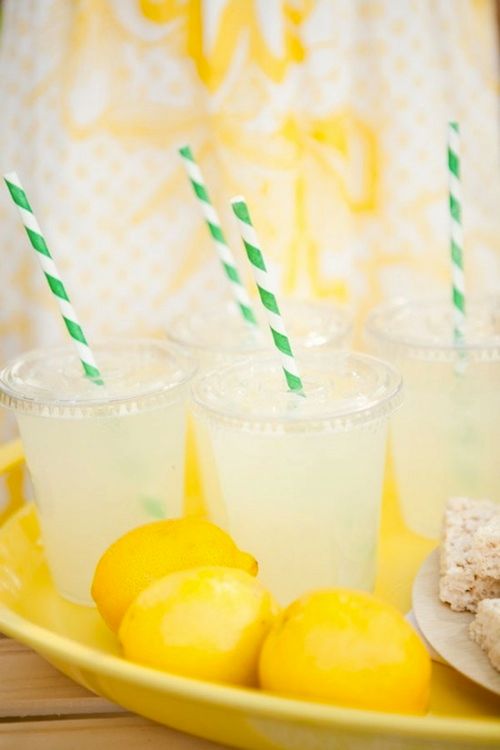 These green straws make the lemonade look much more festive.
I want this bike! (and the puppy too)
The store is currently filled with tons of green...

Happy Tuesday,
Candice

Above images via autumnfever.tumblr.com, thepinkpeonies.com, bhg.com, youaremyfave.com and onecharmingparty.com