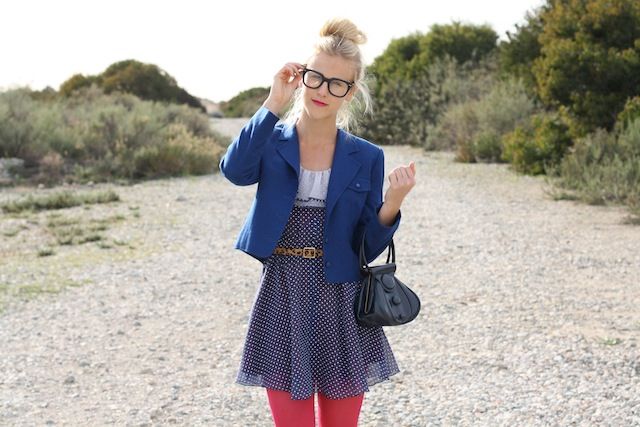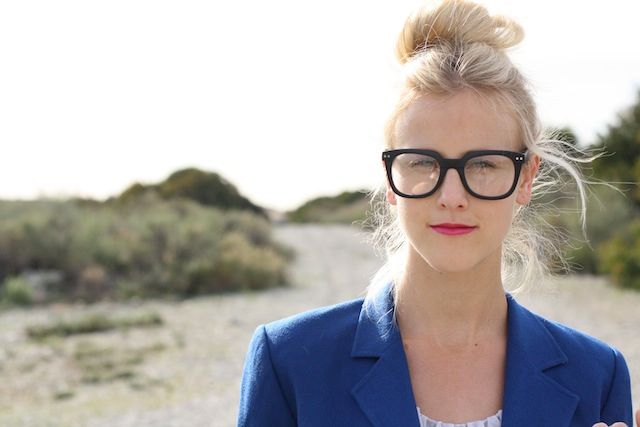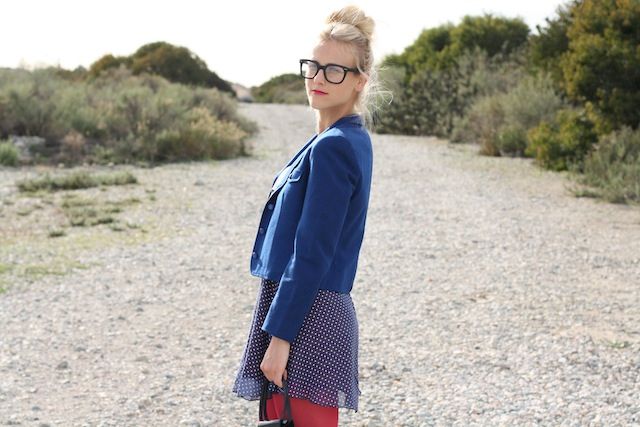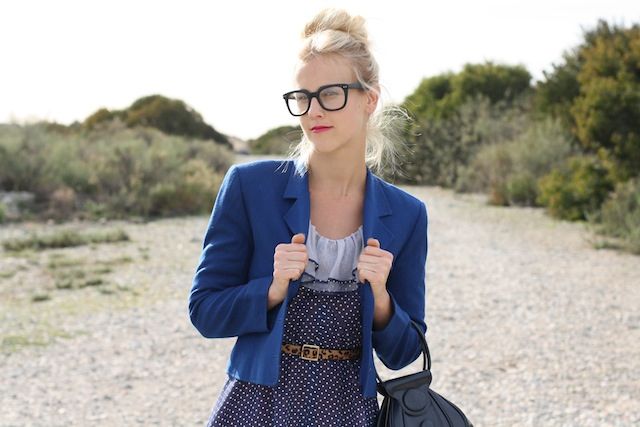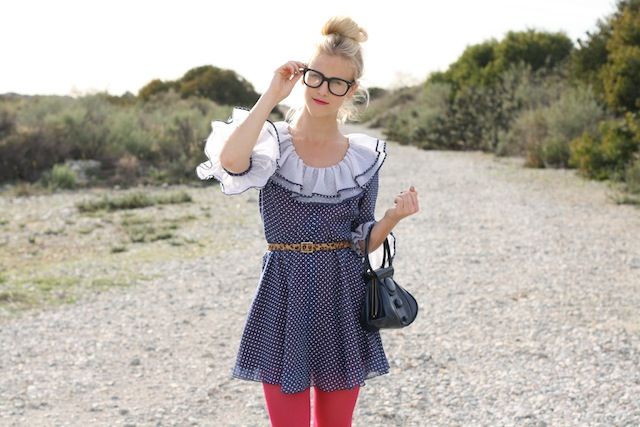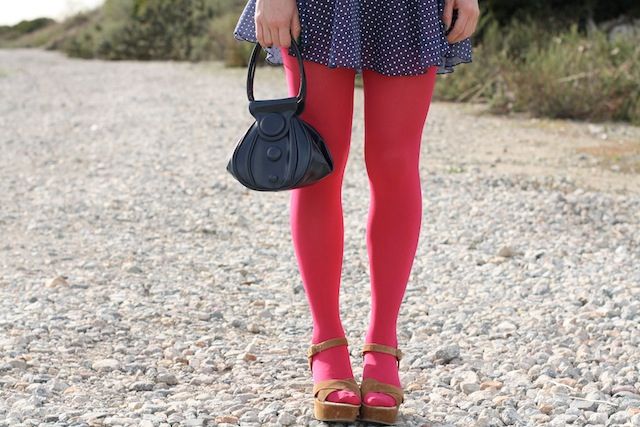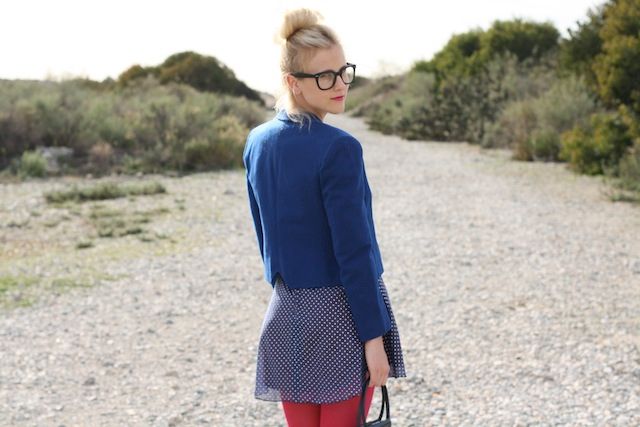 (Polkadot Dress: WDC- In Store Now, Jacket: Vintage, Belt: Target, Handbag: Vintage, Glases: F21, Pink Tights: F21, Wedges: Urban Outfitters)
Hey Guys!
I'm officially 35 weeks along in my pregnancy and my husband and I are getting VERY anxious and excited!!! People have told us that the last few weeks are always the longest. They weren't joking! I'm at the point now where it's starting to get
kinda
uncomfortable for both my baby and me. Little Oliver has pretty much taken over my entire torso at this point. His movements and his kicking have definitely intensified.
Anyways, here is my 35 week baby bump picture we took this last weekend. I wore the most fitted dress is my closest so that you could see all my "baby" curves lol. He's only measuring in at approx. 18" and 5 lbs right now so he needs to stay in the tummy for just a little bit longer so he can get a tad bit bigger and stronger.
xoxo
Vanessa