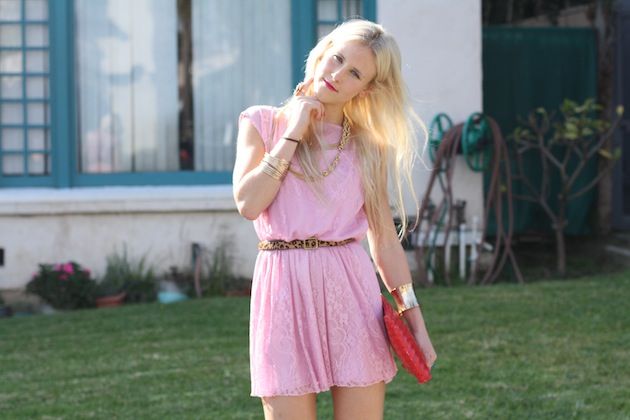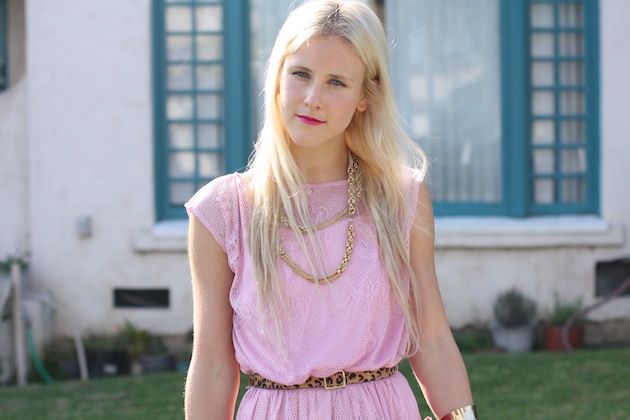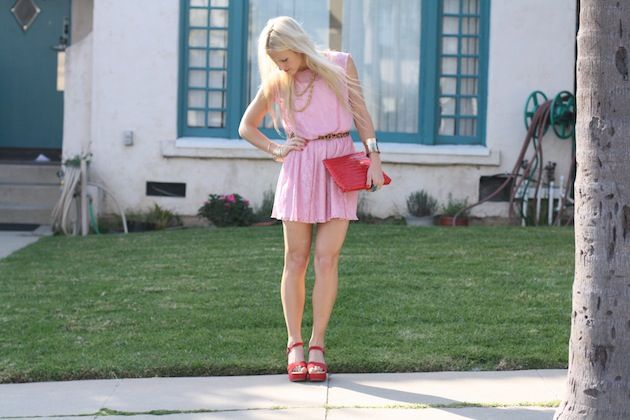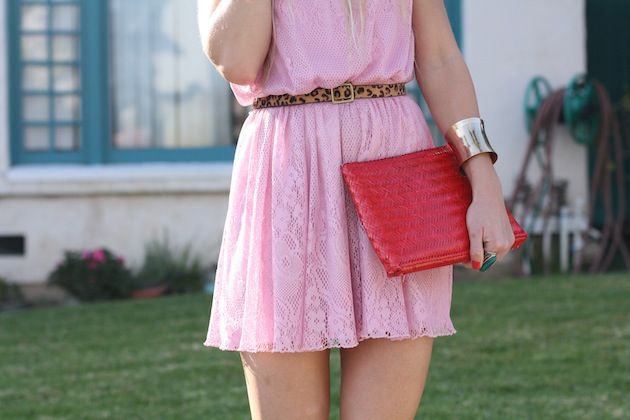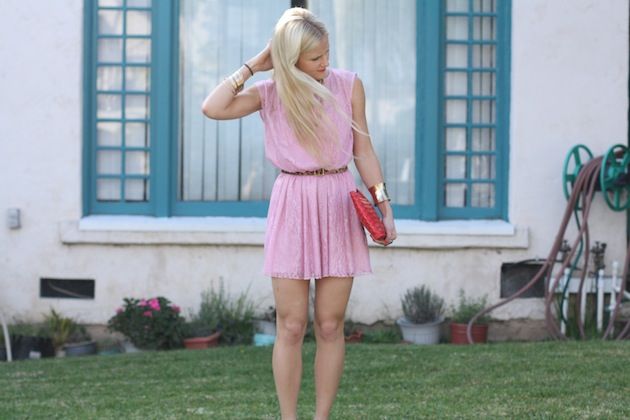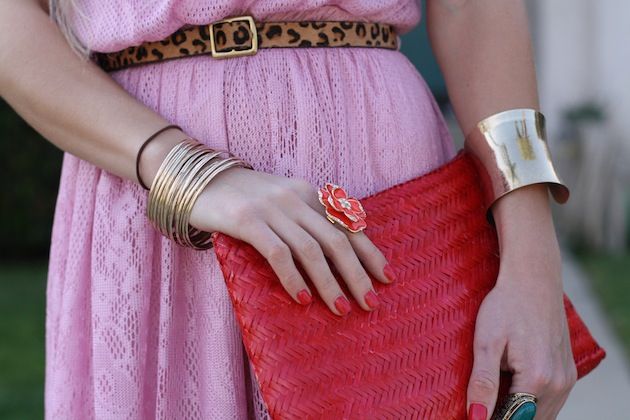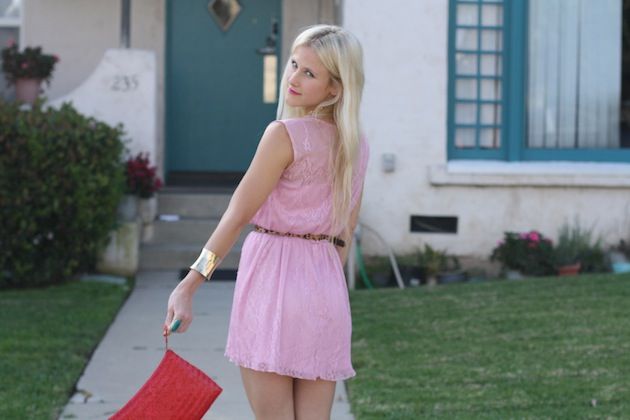 (Dress: in store here, Shoes: Urban Outfitters, Clutch/Necklace: Vintage, Rings/Bracelets: Forever 21, Nail polish: Essie Too Too hot, Belt: Target)
How was everyone's weekend?
Mine was
so
nice. Thankfully its already hump day and we only have 2 more days until Friday and the start of a new weekend. On Friday, Joe and I met my parents for dinner at The Grove. We drank lots of wine and gobbled down tons of pasta and spumoni. But whats new? :) After dinner we went to see my brother perform improv. If you have never seen an improv show before, you really must go. My stomach hurt so bad from laughing so hard that by the end of the show it felt like I just left a grueling ab work out at the gym. Then on Saturday, Joe and I spent the day vintage shopping followed by an amazing lunch of beer, burgers and fries. Oh my gosh I feel like I talk about food non-stop :).
xoxo,
Candice