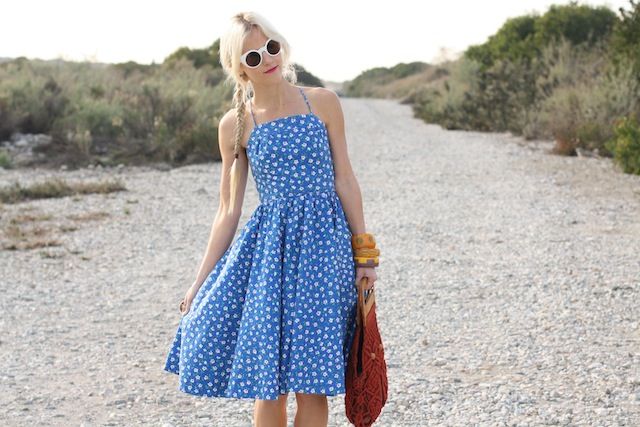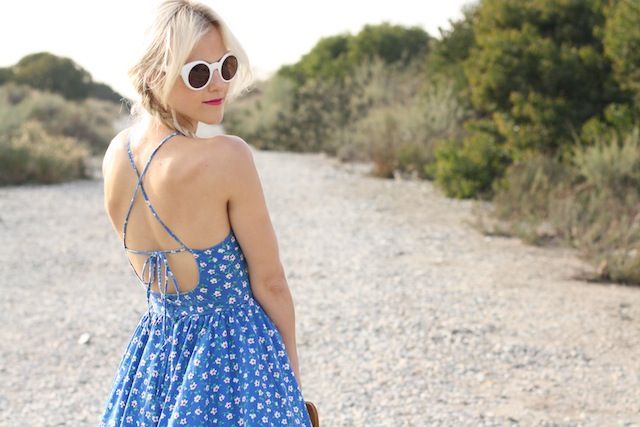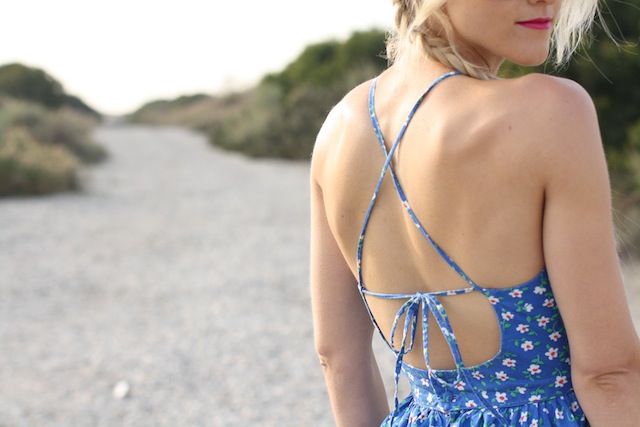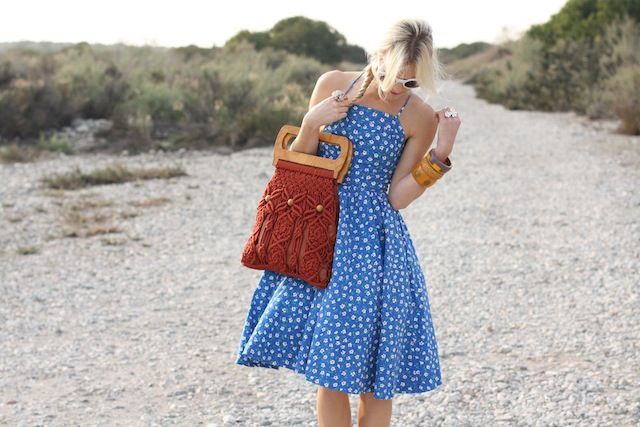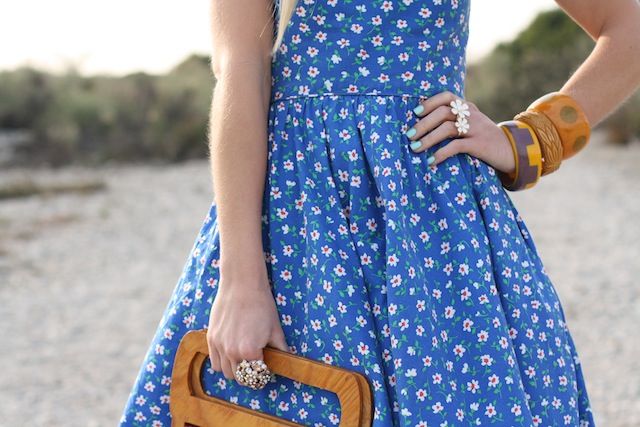 (Dress: WDC Sold, Bracelets/Purse: Vintage, Sunnies: Nasty Gal, Rings: Forever 21, Nail polish: Essie's Mint Candy Apple)
It's been raining alot in So.Cal for the last few days and I am not complaining one bit. It's definitely given me an excuse to just stay at home in my pajamas, sleep in and watch movies. We had such a laid back and wonderful weekend!!!
Ryan and I also met up with Candice and my parents for mexican food and some Sunday night football. Both games were sooo exciting! I am so happy that the Patriots and Giants are going to the Superbowl AGAIN. It's going to be such a great game!!!
This pretty Lanz Originals dress sold Sunday evening but we wanted to post these pictures anyways. Isn't the back on this dress
just gorgeous
! We actually sold a very similar vintage Lanz dress before
HERE
. It had a shorter hem and a striped print but it was super pretty too!
xo
Vanessa