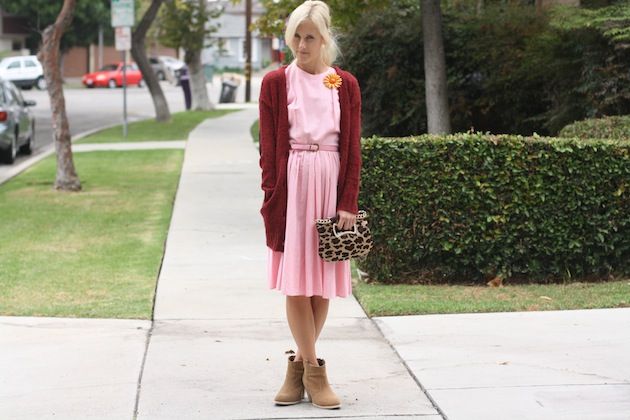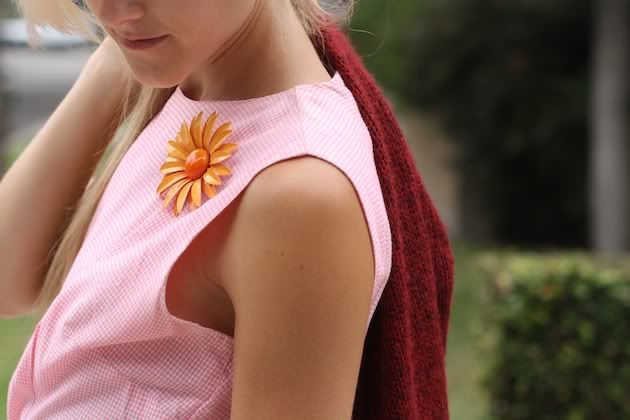 (Dress: In Store now, Cardigan-UrbanOutfitters,Boots-Asos,Clutch-Michael Kors,Brooch-Vintage)


I absoutely love Autumn! I have been longing for the crisp days of Fall for some time now and I am so happy that it is finally here!!!

We have lots of fun things planned for the weekend including attending a fun Oktoberfest event in Claremont. I won't be able to take advantage of all the yummy beers this year, but I am definitely looking forward to all the Bavarian food. My knees get weak for the potato pancakes and pretzels! Yummmmy!

On Sunday, We are having dinner at our parents house and doing our annual pumpkin carving!!! We always have such a great time, although I must say, it does get competitive at times. lol. You can see how our pumpkin carving turned out last year- here! But be forwarned, blog post includes beyond adorable pictures of our little niece and nephew. Have a great weekend everybody!!!!!xo,Vanessa