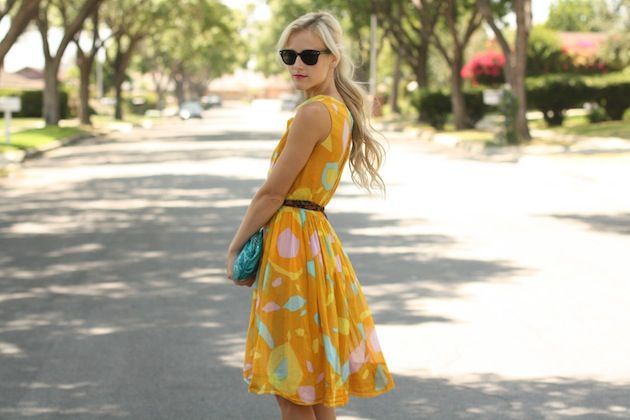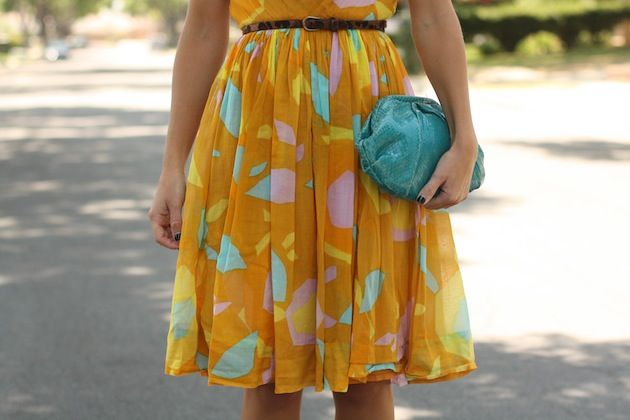 (Dress: In Store Now, Sunnies: Ray Bans, Clutch: Club Monaco, Belt: Nasty Gal, Sandals: Urban Outfitters)
Hey Guys!
I can't believe another weekend has come and gone, UGH! Summer is flying by wayyyyyy too fast and I don't know if I'm ready for it to come to an end, just quite yet!
These pictures were taken at our parent's house. It was my mom's birthday on Saturday so we all got together and celebrated!!! Of course, we stuffed ourselves on pizza and one too many margaritas. It was such a gorgeous night.
We were also able to get a couple quick shots of our outfits and our
adorable
niece and nephew, Beth and Jackson. Aren't they the cutest!!!!!??????!!!!!!
Anyways, hope everyone has a fabulous Monday and don't forget, our auctions are ending later today!
xoxoxo
Vanessa