Hey Everyone!!
Happy Monday! Hope you guys had a fabulous weekend. Ours was super relaxing and fun. My hubby and I had an amazing Saturday afternoon exploring the city of Long Beach. The rest of the weekend was spent at home in our new place.
Here are a few pics to sum up our weekend....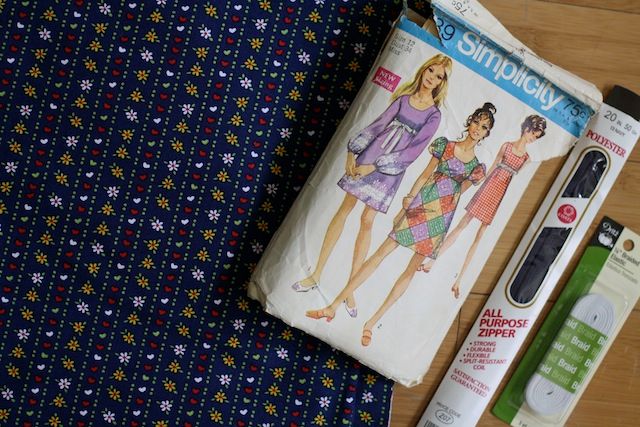 I finally bought some fabric for a dress I want to make using this vintage Simplicity pattern. I spent a good part of the weekend on the sewing machine. It's my first time attempting to make a dress so I'm really taking my time and making sure that I'm completing all the steps correctly- more pics definitely to come!
We also contemplated adopting a little buddy for my cat.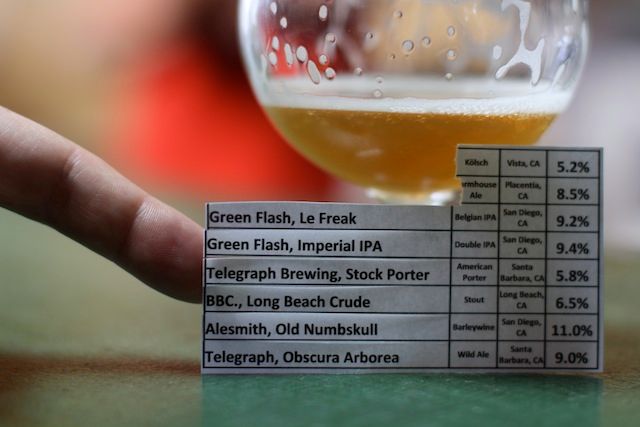 We enjoyed a little beer tasting on 4th street.
followed with some amazing food- a bacon cheese sandwich, a bacon crisp and some bacon and pulled pork on french fries.
We also had some fun vintage shopping.... this 1950's table and chairs would be sooo perfect on our patio.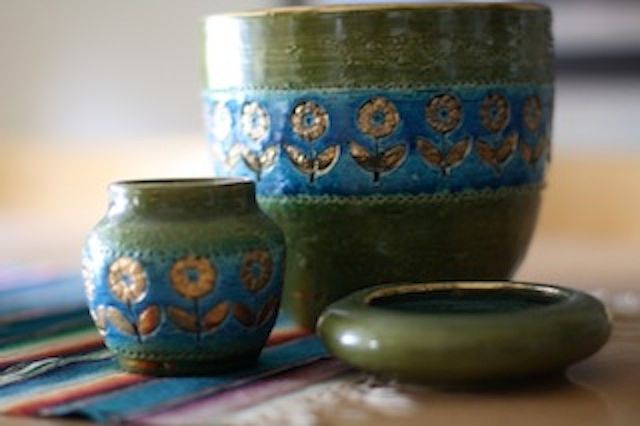 We bought this really pretty collection of vintage pottery for our home.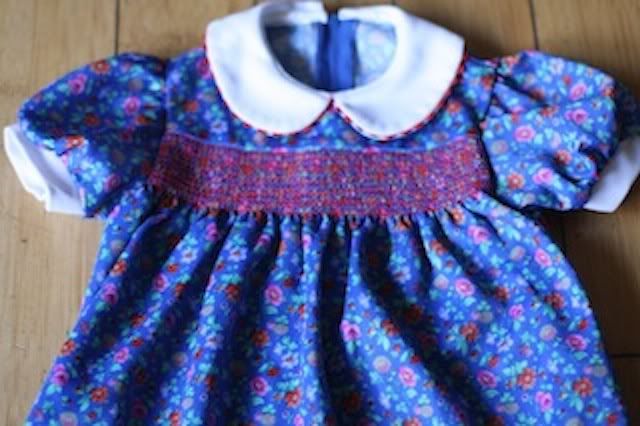 ...along with this adorable vintage girl's dress... it is home made and was just too cute to pass up. It totally makes me think of my grandma who used to make little dresses like this all the time for us when we were children.
I finally got around to buying these DVF heels that I have been eyeing for some time now.
We also stocked up on some Father's Day cards... don't forget Father's Day is just around the corner (June 19th).
What fun things did you do this weekend??