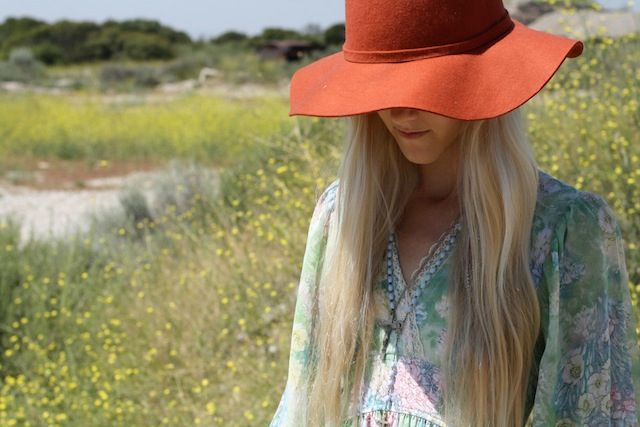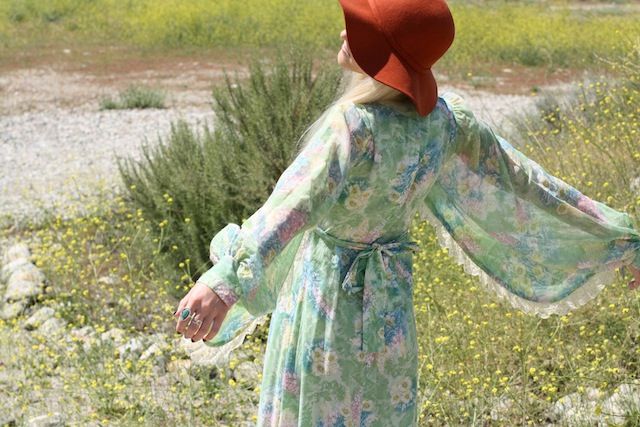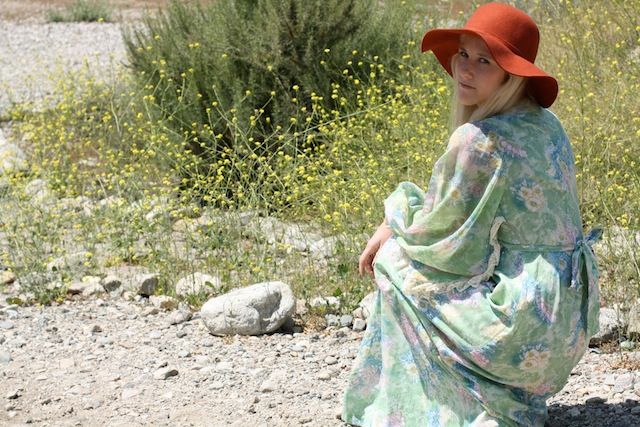 (Dress: In Store Now
HERE
, Hat: Urban Outfitters, Heel: Jessica Simpson, Rings: Vintage)
Hey Everyone,
I just love this mint green color right now. And then
get out
with the sleeves on this dress... aren't they amazing!?! This maxi is in store now and we have this listed for only $9.99!!!
Anyways, my husband and I are moving in a little under a month and I just began cleaning out some miscellaneous drawers and boxes around the house. So yesterday I came across a stack of letters and postcards that I had not read in
years
. I ended up spending a couple hours reading through all of them. Most were from my grandma who used to write me every week when I lived in New York ♥♥♥
There is something so special about a hand written letter that no text or email will ever equate to. So I was really inspired to start writing again. Hope you can get out there and write someone too!
xo
Vanessa
via
Missive Maven