Hey Everyone,
Here we are in Laguna Beach enjoying all the sun and warmth the day had to offer. We had a lovely bite to eat at El Ranchito where we sat al fresco. We then walked to Merillee's where we stocked up on some new swimwear. YAY!
I lOVE this quite beach where we took pictures. The views of the coastline are just breathtaking and the cliffs are blanketed with wildflowers. If you happen to ever be in the area, this spot is totally worth visiting. I definitely recommend coming here during sunset and going up to the roof top of Casa Del Camino. Order a glass of wine and then just sit back and enjoy a truly amazing panoramic ocean view. You can thank me later:-)

On to other news, my husband and I just made an offer on our first home. We are both anxious but sooo excited. I hope they accept our offer!!! I am already thinking about wall paper and paint colors for the walls, hehe.
Hope you all have a great day:-)

xoxo,
Vanessa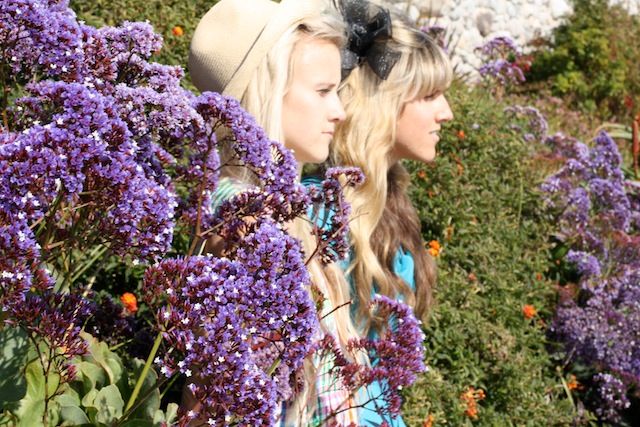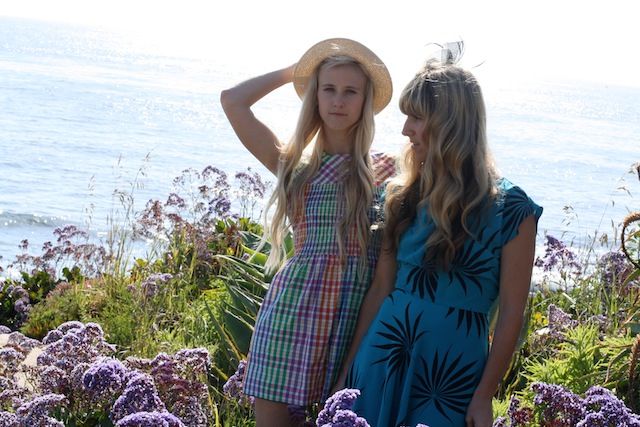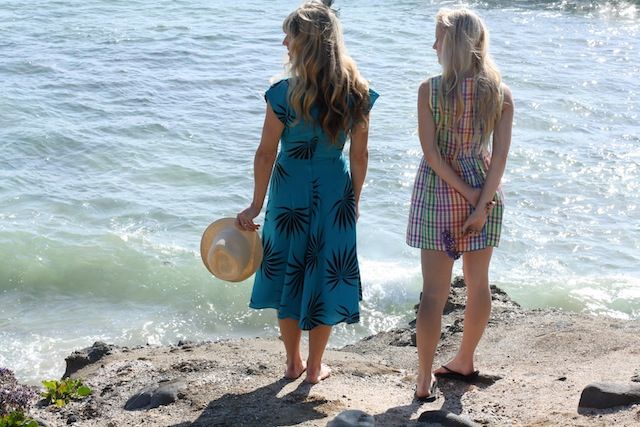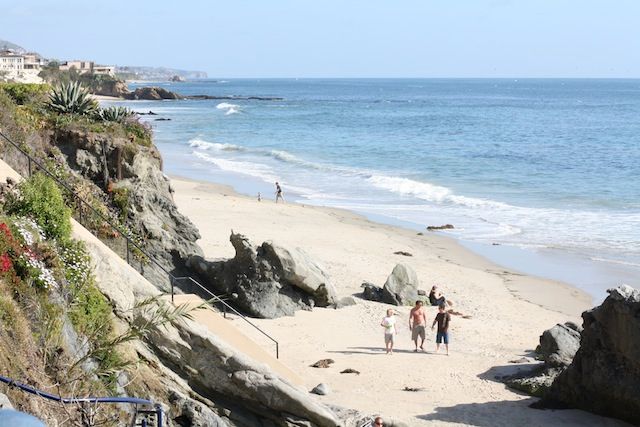 Here are some hipstamatics from the day...
(On Candice: VTG Dress In Store Now-
Here
, Hat- Forever21. On Myself: Dress- VTG, Hair Clip- Florever21)