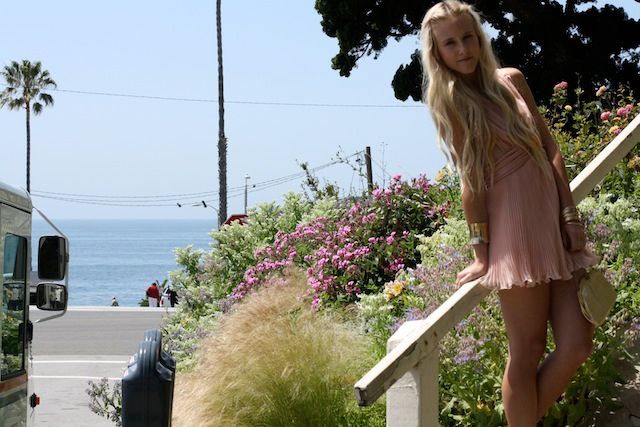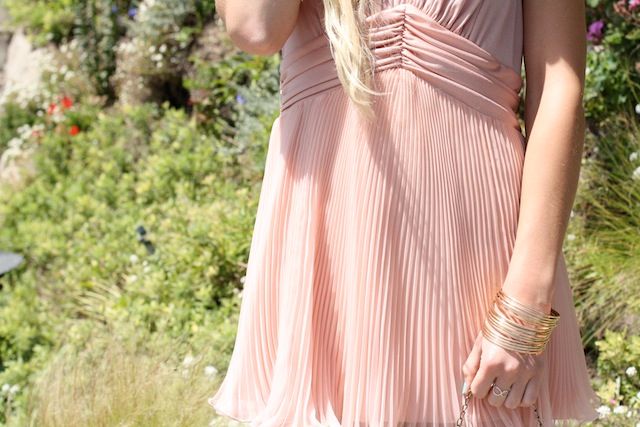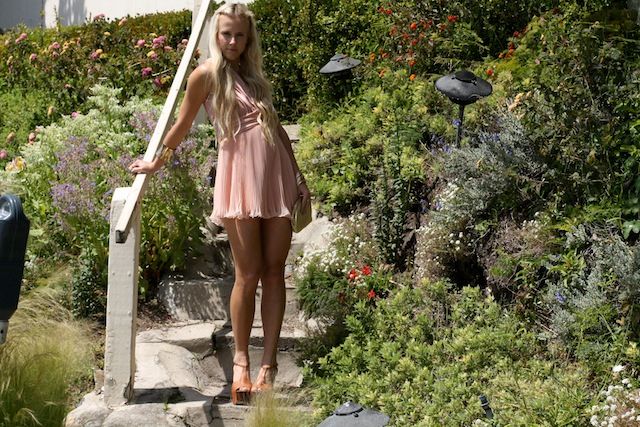 (Dress: Vintage- Sold, Purse- Vintage/Grandma's, Heels- Jessica Simpson, Bangles- Forever21)
Hey Everyone,
We spent yesterday in Laguna where we had lunch with our mom, older sister and little niece and nephew.
It was a beautiful afternoon for a leisurely bite to eat and a walk on the beach. Little Beth and Jackson are always so much fun to hang out with. Beth is at the age now where she is starting to like makeup and Jackson continues to be obsessed with trucks and cars. We love them so much!!!
Anyways, the new collection just hit the store last night. We have over 90 pieces listed!!! We have lowered our buy it now prices so definitely have a peek.
xo
Vanessa
Absolutely love his smile.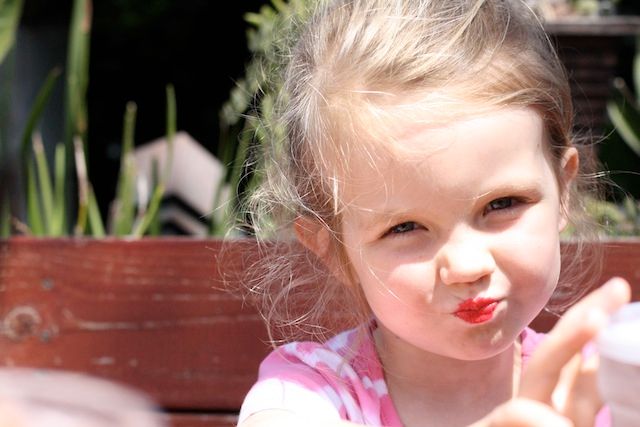 Beth enjoying a little red lipstick.
Jackson showing off his cool racing car.